Video: Tortured Journalist Talks of Reporting in a Drug War Zone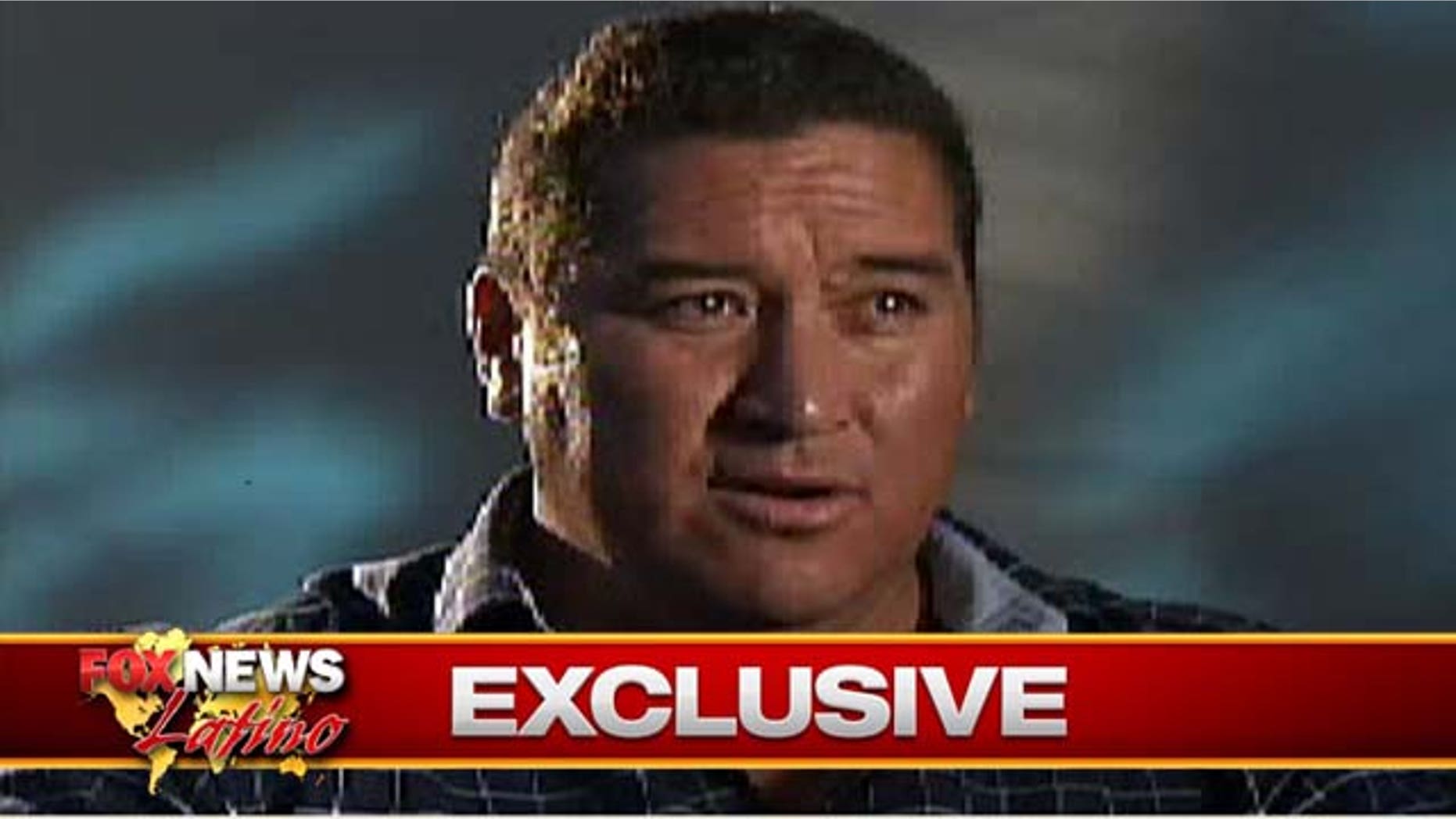 What happened when a journalist covering the cartel wars in México gets kidnapped and tortured by Mexico's most wanted drug lord?
Cameraman Alejandro Hernández Pacheco was on a story for one of México's largest television stations when he was kidnapped by thugs thought to be members of the Sinaloa Federation, led by Joaquin "El Chapo" Guzmán. With 28,000 dead since December 2006, México has turned into a battlefield as narco-terrorists battle each other for control over smuggling routes into America worth upwards of $50 billion.
Alejandro sat down with me for his first national interview, which will be featured in the upcoming special, "War Stories on The Border: The Third Front." Through the aid of an interpreter, he painfully recounted how he was beaten, threatened and tortured for an agonizing five days only to survive and be used as a political pawn by his own government. He continues to fear for his – and his family's – life but risked exposure so that his story could be told.
The full interview airs on Saturday, November 27 at 9pm ET on Fox News.
He speaks of the dangers of being a journalist in México: