Venice gondola accident kills German tourist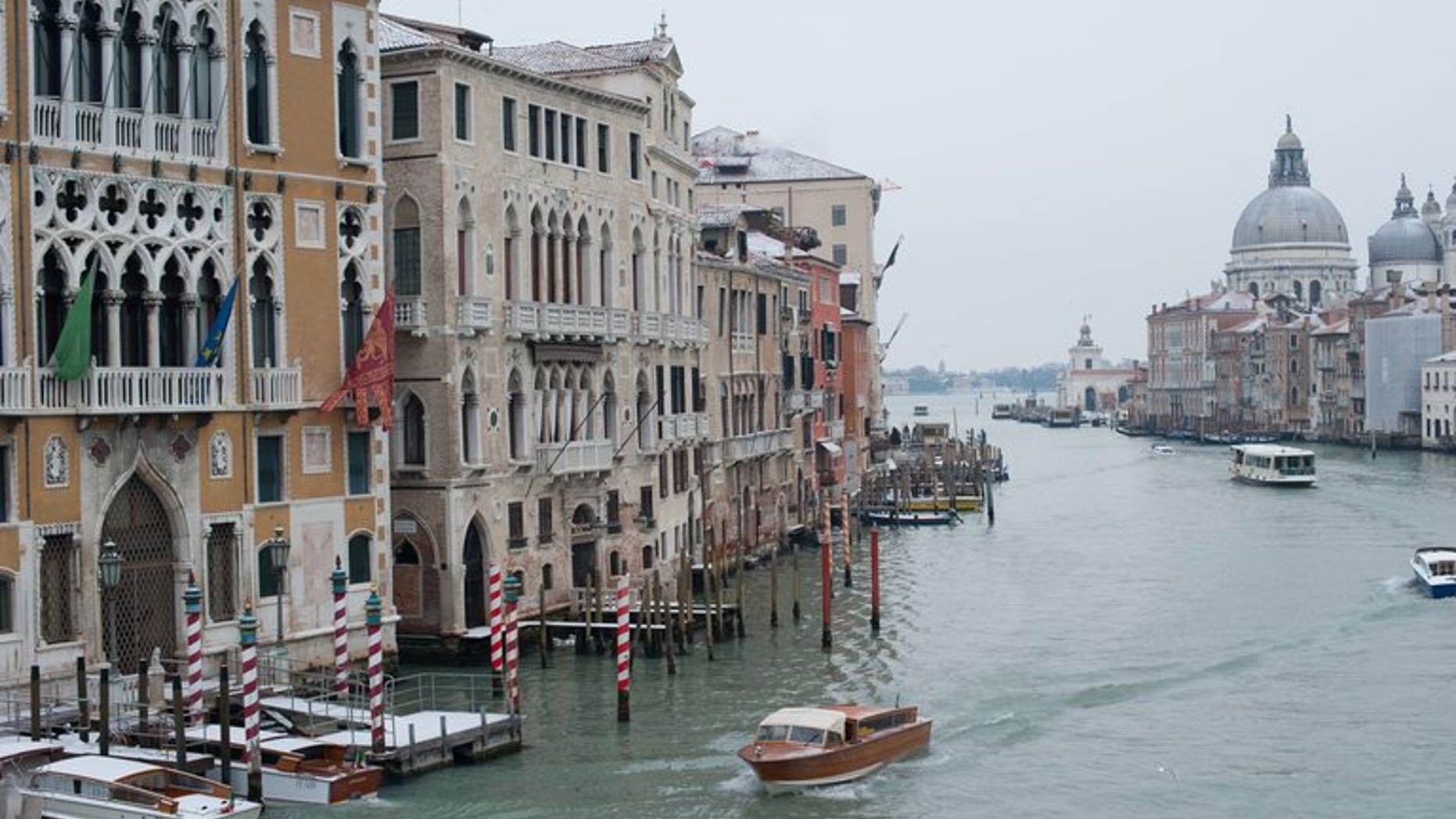 ROME, Italy (AFP) – A gondola and a vaporetto waterbus collided Saturday on Venice's Grand Canal, killing a German tourist and badly injuring a young girl, Italy's Ansa news agency reported.
The accident happened around noon near the canal city's famous Rialto Bridge as the public transport waterbus manoeuvred toward a stop, Ansa said.
The German man, his wife and three children, and the gondolier all fell into the water in the accident.
The injured girl was aboard the waterbus, which reportedly crushed the German man against the gondola.