Venezuela's vice president strikes optimistic tone on Chavez recovery for second day in a row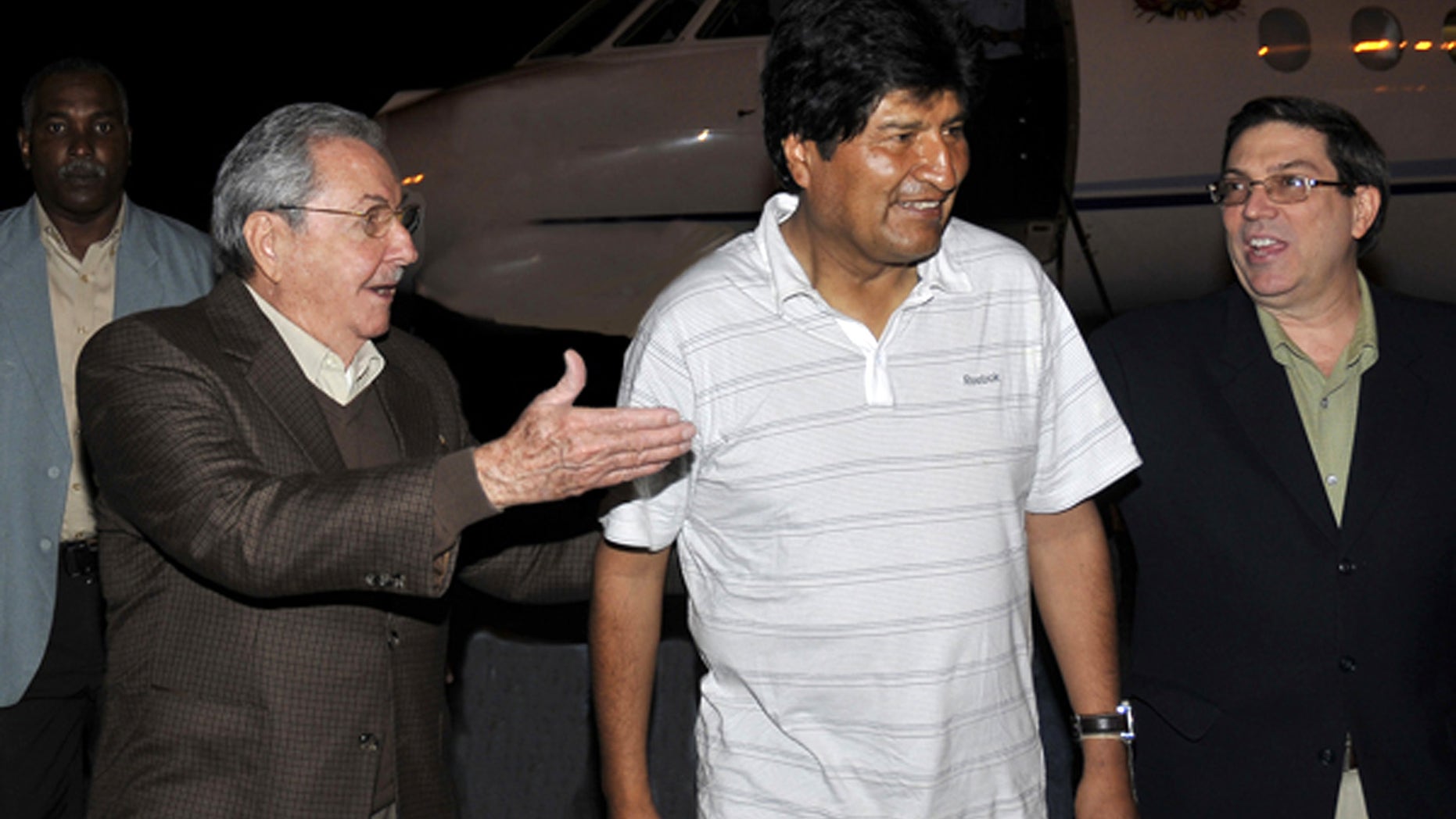 CARACAS, Venezuela – Venezuelan Vice President Nicolas Maduro is striking an optimistic tone for the second day in a row on President Hugo Chavez's recovery from cancer surgery in Cuba.
Maduro says Chavez is "consolidating a recovery process, which fills us with joy." He spoke Sunday evening while visiting a pediatric hospital in Venezuela. A day earlier, Maduro said he had received an update from a ruling party member who visited Chavez in Cuba and that the Venezuelan leader's "condition is becoming increasingly stable."
Chavez underwent surgery Dec. 11, about two months after being elected to another six-year presidential term. It was his fourth cancer-related operation since June 2011.
Bolivian President Evo Morales traveled to Cuba on Sunday morning but there was no word on whether he visited his close ally Chavez.