Venezuelan oil minister says OPEC will keep present output target at 30 million barrels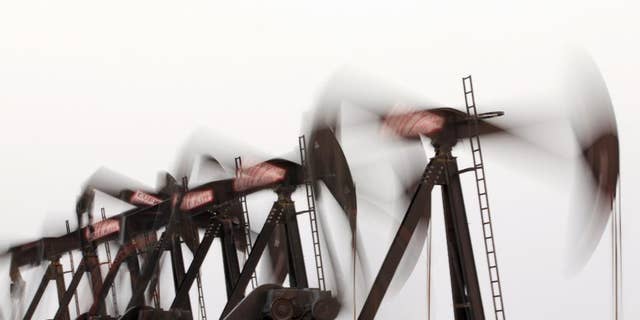 VIENNA – OPEC oil ministers are heading into a meeting with apparent agreement to keep unchanged their output target of 30 million barrels a day.
Venezuelan oil minister Rafael Ramirez says there is "consensus" to keep the status quo. He spoke to reporters Wednesday as the ministers of the 12-nation Organization of the Petroleum Exporting Countries began their mid-year session on how much crude to pump in the coming months.
The decision was expected. The International Energy Agency, oil consultant to major consuming countries, sees short-term demand rising. But many OPEC members are at their production capacity limits, and there are other problems. Iran's exports are crimped by sanctions, for instance, while domestic turmoil is crippling Libyan output.
But OPEC powerhouse Saudi Arabia has the ability to make up for any shortage.