Venezuela sets Dec. 6 date for legislative elections amid mounting pressure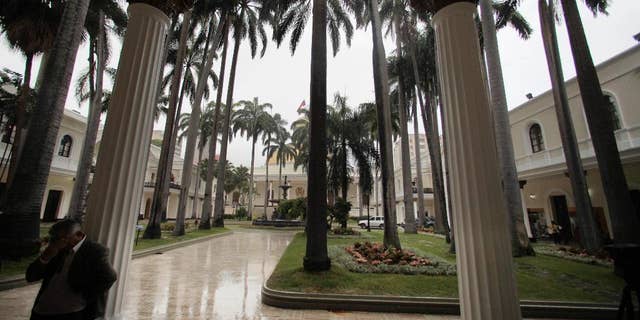 CARACAS, Venezuela – Venezuelan election officials have set a date for this year's legislative elections after months of growing pressure from local opposition groups and international observers.
Elections council head Tibisay Lucena announced Monday that the socialist South American country will hold National Assembly elections on December 6.
The country's laws mandate that the contest be held this year, but elections officials had delayed setting a date, raising concerns that the elections might be canceled.
The embattled ruling socialist party currently holds a majority in the legislature, but polls indicate that if the election were held today, the opposition would win in a landslide.