Venezuela quietly secures Latin America's backing in bid to win seat on UN Security Council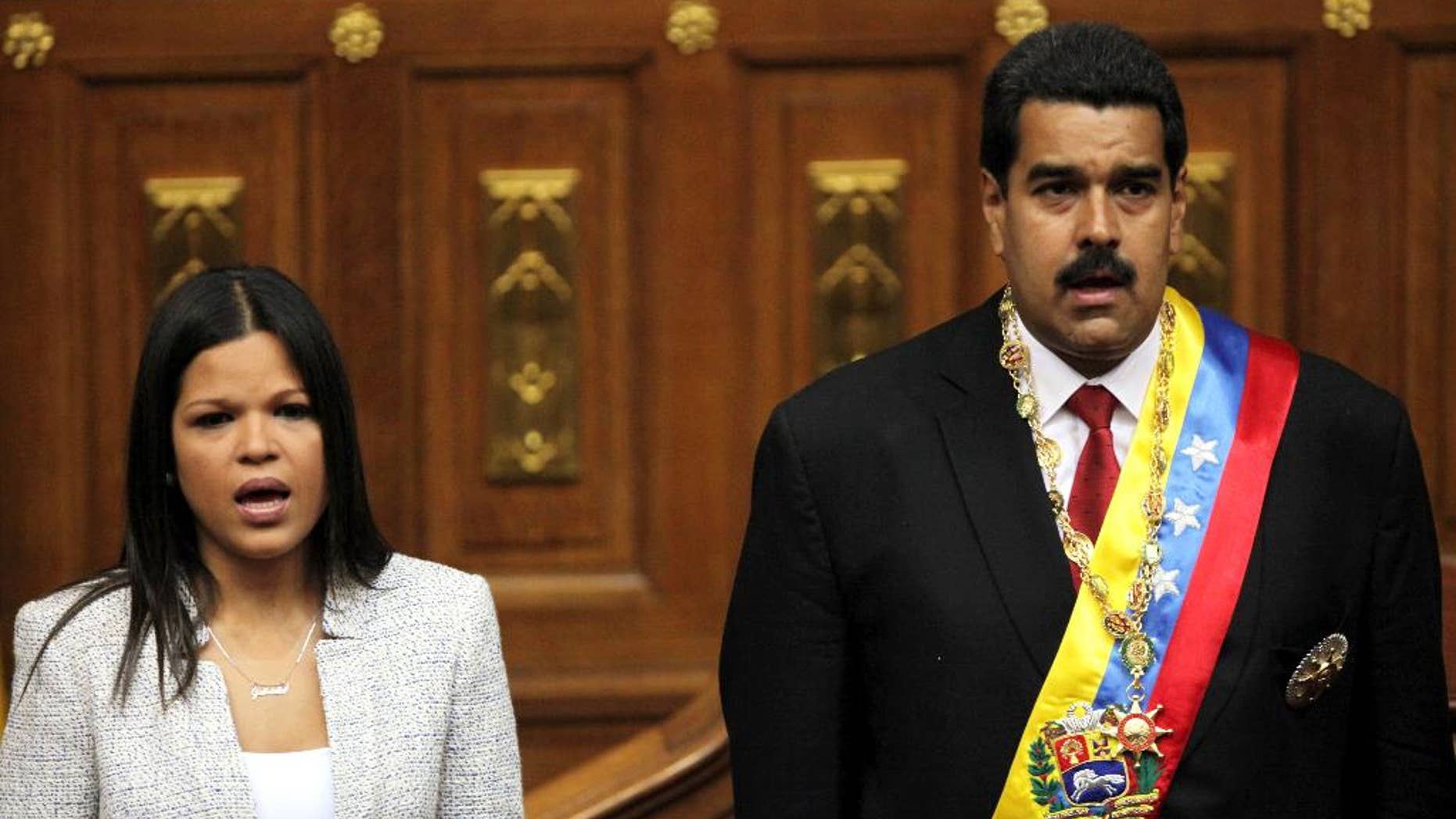 BOGOTA, Colombia – Venezuela's socialist government has quietly secured the backing of Latin America and the Caribbean for a diplomatic trophy that eluded the late Hugo Chavez: a seat on the United Nations Security Council.
Regional diplomats say the unanimous endorsement of Venezuela's candidacy to represent the region on the Security Council came at a closed-door meeting July 23 at U.N. headquarters in New York.
When Chavez last tried for a seat in 2006, the United States succeeded in torpedoing his campaign. This year, Washington has been mum.
If it does win the seat, world leaders will almost certainly hear some fiery rhetoric from Chavez's favorite daughter, Maria Gabriela who is Venezuela's alternate ambassador to the U.N.