Venezuela Could Allow DEA Agents to Visit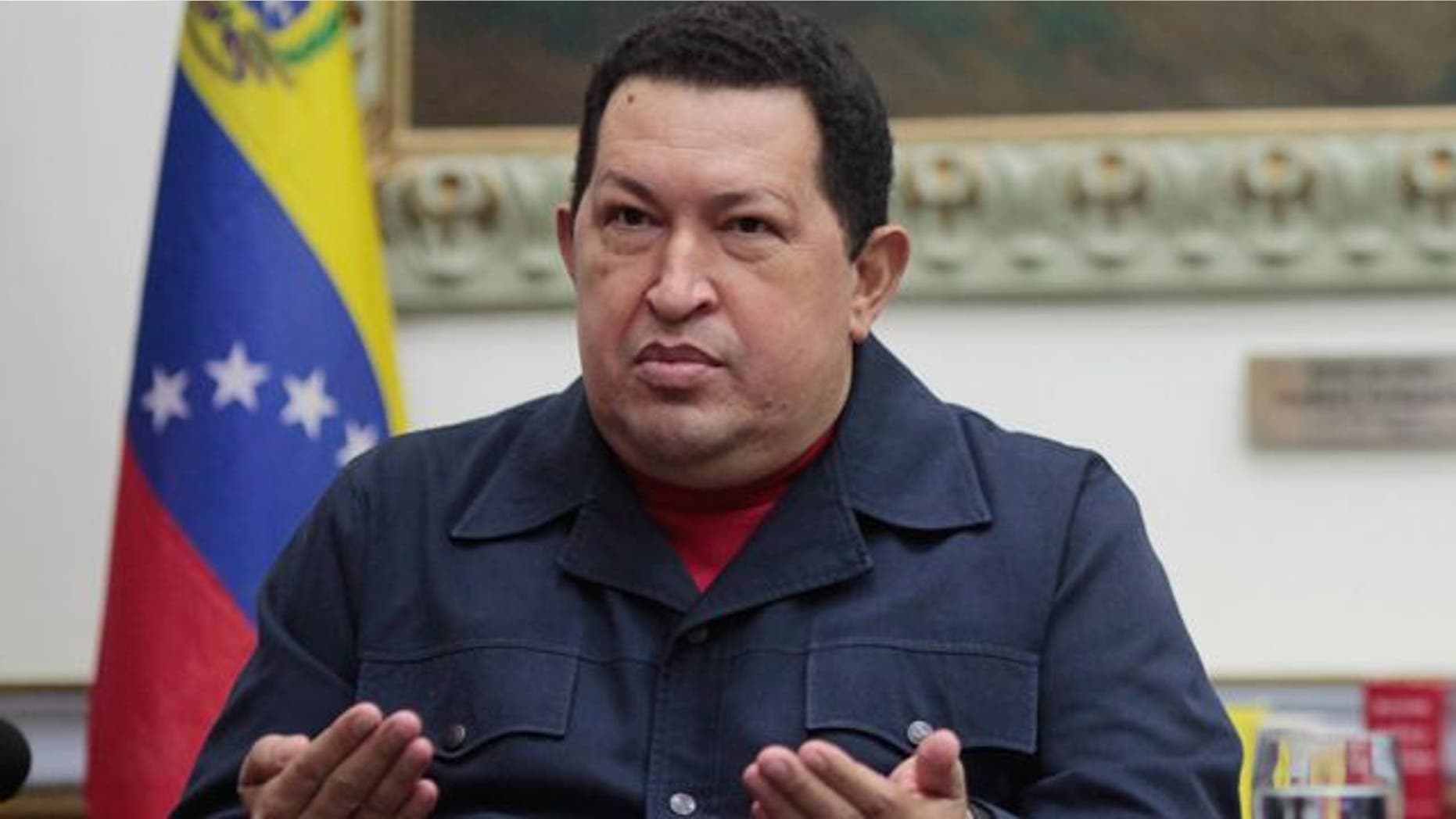 Relations between the United States and Venezuela have been strained ever since President Hugo Chávez took office in 1999.
However, in what could be seen as a thaw in the icy relations between the two countries, Venezuela is weighing a U.S. government request to let a high-level DEA official visit the South American country.
Venezuelan Ambassador to the Organization of American States Roy Chaderton told The Associated Press on Friday that his country's main consideration is ensuring mutual respect between the countries.
Chaderton says that while Venezuela wants to improve its relationship with the U.S. it's not looking for a stamp of approval.
Chávez scaled back co-operation with the Drug Enforcement Administration in 2005, accusing its agents of espionage, an accusation the DEA denied. U.S. officials have expressed hopes of improved counter-drug co-operation.
Chaderton and U.S. Deputy Assistant Secretary of State Kevin Whittaker met in late 2012 in an effort to improve relations between their countries.
Chávez has not been seen or heard from since his fourth operation for his occurring battle with cancer., although his family members, Venezuelan officials and other Latin American leaders have visited the island to support him.
Cuban government officials have repeatedly declined to offer any information about Chávez's condition, saying they consider it a matter exclusively for the Venezuelans to handle as they see fit. Venezuelan Embassy employees say privately they are told nothing about the president's health other than the vague official statements released by Chávez's camp, not even to confirm where he's staying.
Chávez is no doubt grateful for the discretion, and by some accounts has responded generously.
A commonly repeated story is that after his first surgery 1 ½ years ago, Chávez gave new cars to everyone responsible for his care, from the surgeons down to a maid who cleaned the room. The rumors were never confirmed, but the purported gifts are said to have inspired jealousy and infighting among hospital staff.
Some have questioned Chávez's decision to opt for Cuba instead of the cancer center at Sao Paulo's Sirio-Libanes hospital, considered the top facility of its kind in Latin America. Brazilian President Dilma Rousseff invited Chávez to seek treatment there when he was first diagnosed.
But in choosing Cuba, the Venezuelan leader got a guarantee of privacy while handing a public relations victory to communist leaders who tout health care achievements among the Cuban Revolution's great successes.
"There was a political message, too: the complete trust that Chávez put in Cuba and its public medical system," said Eduardo Bueno, a Latin American studies professor at the Iberoamerican University in Mexico City.
Based on reporting by the Associated Press.
Follow us on twitter.com/foxnewslatino
Like us at facebook.com/foxnewslatino