Vatican says Benedict will have no say on election of his successor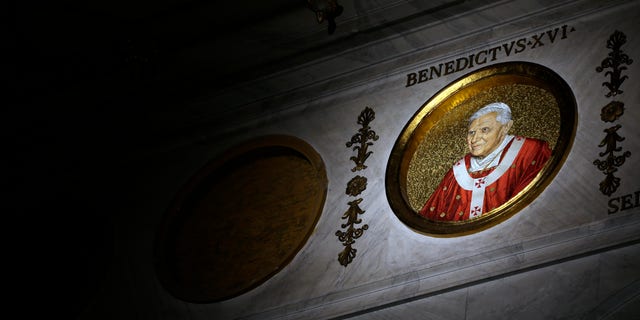 VATICAN CITY – A Vatican spokesman says the resigning Pope Benedict XVI will play no role in election of his successor.
The Rev. Federico Lombardi said Tuesday that "the pope will surely say absolutely nothing about the process of the election."
"He will not interfere in any way," Lombardi told reporters at a Vatican briefing.
Benedict announced his resignation Monday, citing frail health. On Feb. 28, he will become the first pontiff to step down in nearly 600 years.