Vatican bank: now 'impossible' to launder money here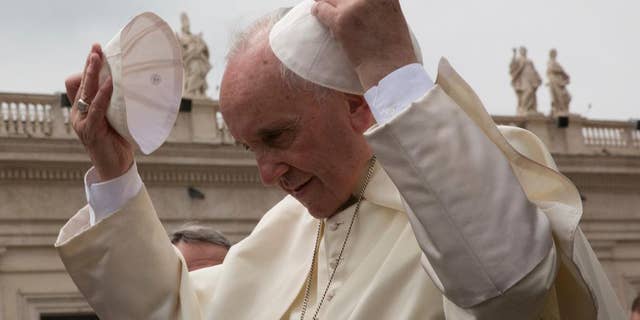 VATICAN CITY – The head of the Vatican's scandal-marred bank says it's now "impossible to launder money" there after a years-long cleanup that saw norms imposed to fight money laundering and tax evasion.
Jean-Baptiste Douville de Franssu made the claim Thursday as the bank reported net profit of 16.1 million euros ($18.3 million) last year, down from 69.3 million euros in 2014. The bank attributed the decrease to lower interest rates and market uncertainties.
In an interview with Vatican media, de Franssu acknowledged that in the past, the Institute for Religious Works, or IOR as the bank is known, had been abused by clients "because you cannot serve two masters, and money is tempting."
But now that a strict regime is in place, he said: "It is impossible to launder money at IOR."