Vacationing Arizona couple killed in Ireland horse-drawn carriage crash, report says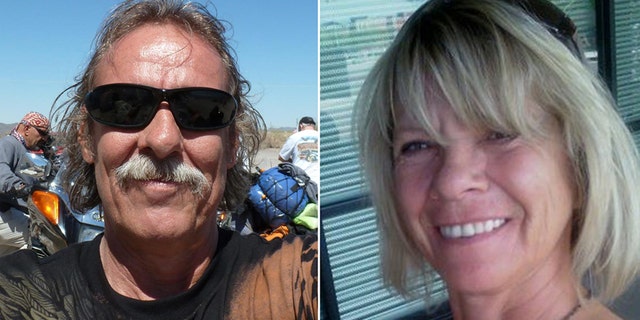 NEWYou can now listen to Fox News articles!
Two tourists from Arizona were killed while in Ireland on Monday after the horse-drawn carriage they were riding in reportedly crashed, sending them over an edge and roughly 20 feet below.
The accident occurred when Rosalyn Few and Normand Larose, who were both in their 60s, were traveling in the Gap of Dunloe in County Kerry when their carriage overturned, the Irish Examiner reported. The pair reportedly died after hitting the rocks.
NIRELAND MARKS 20 YEARS OF PEACE DEAL AS BREXIT CASTS SHADOW
It wasn't immediately clear why the incident happened, the outlet said, but the horse stumbled and the group went off the road.
"It is very, very sad. It is very, very tragic," Superintendent Flor Murphy of the Killarney Gardai told the Examiner. "We just don't know why the horse and cart went off the road at that point."
6 DEAD WHEN ARIZONA PLANE CRASHES SHORTLY AFTER TAKEOFF
The driver was reportedly able to get out of the cab and survived. The horse was put to sleep, the outlet said.
The deceased were accompanied by Few's daughter, son-in-law and two grandchildren, who were in separate carriages, the outlet said.