US vice president to visit India: Kerry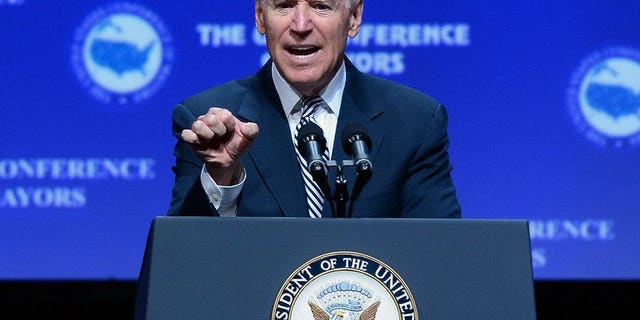 NEW DELHI (AFP) – US Vice President Joe Biden will travel to India next month in what will be the highest level visit by an American official for three years, Secretary of State John Kerry said on a trip to New Delhi Monday.
"Vice President Biden will be visiting India in late July," Kerry said in a joint press conference with Indian Foreign Minister Salman Khurshid.
"Both of us (Kerry and Khurshid) are particularly eager and committed to taking this relationship to new heights... It is one of the defining relationships of the 21st century," Kerry added.
US President Barack Obama visited India in 2010.