US to Pay $11 Million to Families of Women Killed by Immigration Agent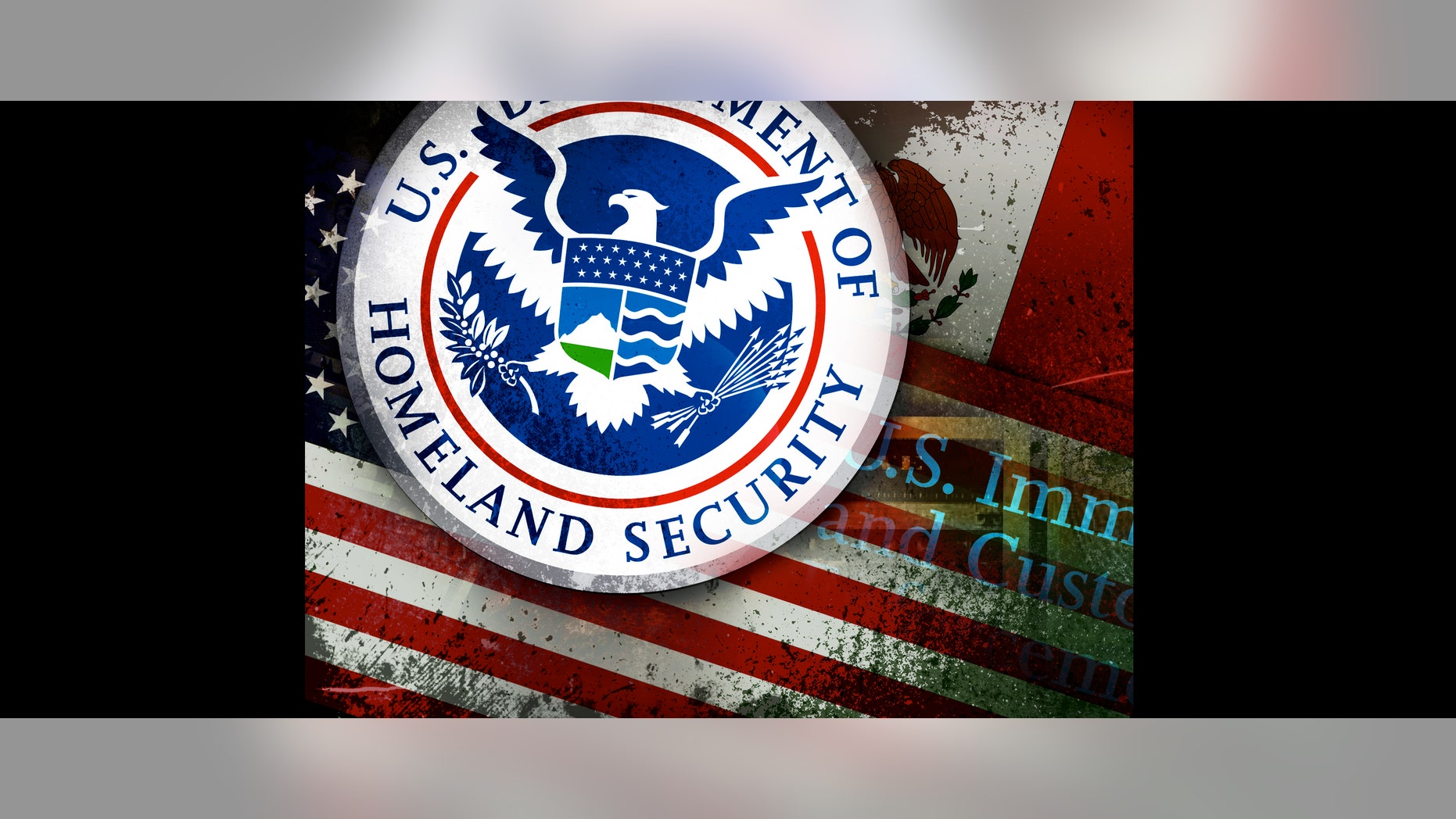 San Diego, Calif. – The immigration agent was in a feverish pursuit.
He was part of a team following a suspected methamphetamine smuggler in 2009; the agent was going more than 100 miles per hour, and ran a stop sign, according to California transportation authorities.
His car slammed into a van carrying three women and two children -- the women died. Now, the federal government has agreed on Thursday to pay $11 million to the relatives of three women.
The family of Sandra Garcia, who was driving the van that was struck, and Maria Nieto, a passenger, will receive $7.2 million, said the families' attorney Jim Frantz.
The family of a third passenger, Patricia Reyes, will receive $3.8 million, Frantz said.
Two children survived the Dec. 29, 2009, crash at an El Centro intersection.
According to the California Highway Patrol, Immigration and Customs Enforcement (ICE) agent Cole Dotson was going more than 100 mph before he slammed into the van carrying the victims.
Dotson did not have his vehicle's lights or sirens on at the time.
Dotson faces vehicular manslaughter charges in Imperial County, a rare instance of a federal agent facing criminal charges for on-duty conduct. He has pleaded not guilty and, at an October hearing in El Centro, was ordered to stand trial.
Dotson's lawyers want the case transferred to federal court in San Diego so he will be able to claim immunity from state criminal charges as a federal law enforcement agent.
A hearing is set for Friday.
Based on reporting by The Associated Press.
Follow us on twitter.com/foxnewslatino
Like us at facebook.com/foxnewslatino