US to Deport Mexican Immigrants to Home States Instead of Border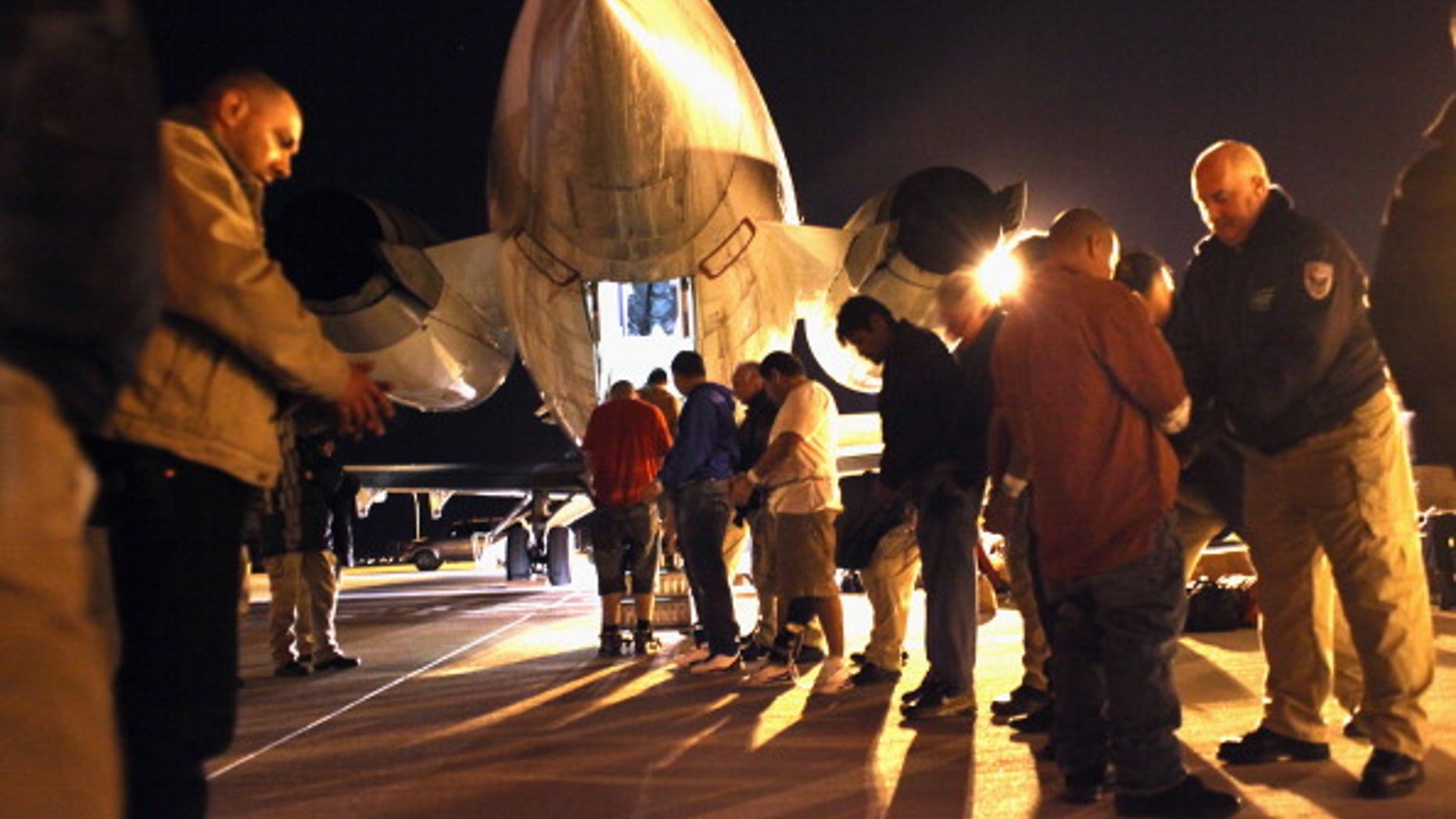 The U.S. government says it will begin flying detained Mexican migrants directly to their home states instead of dropping them off at the border, where many have been victimized by drug traffickers.
U.S. Homeland Security Secretary Janet Napolitano told reporters in Mexico City on Monday that the U.S. will pay to deport migrants by plane to airports in Mexico and the Mexican government will arrange the last leg of the journey home.
The program is to start in April.
Many immigrants from Mexico and Central America are robbed or forcibly recruited by members of organized crime groups on their northbound trip through Mexico, or on the way home.
The U.S. says a record 400,000 people were deported, mostly to Mexico, during the fiscal year that ended Sept. 30.
Most of the estimated 12 million undocumented immigrants in the country are from Mexico.
MyFoxMemphis.com reported that a reason for the repatriation by air is to aleviate the workload of the Border Patrol and other authorities working on the border.
"She said the change would ease pressure in areas along the countries' long border where many undocumented people from Mexico and other countries try to enter the US illegally by land, at the same time that US authorities are carrying out deportations by land," the website said.
Based on reporting by the Associated Press.
Follow us on twitter.com/foxnewslatino
Like us at facebook.com/foxnewslatino