US service member killed in Afghanistan is identified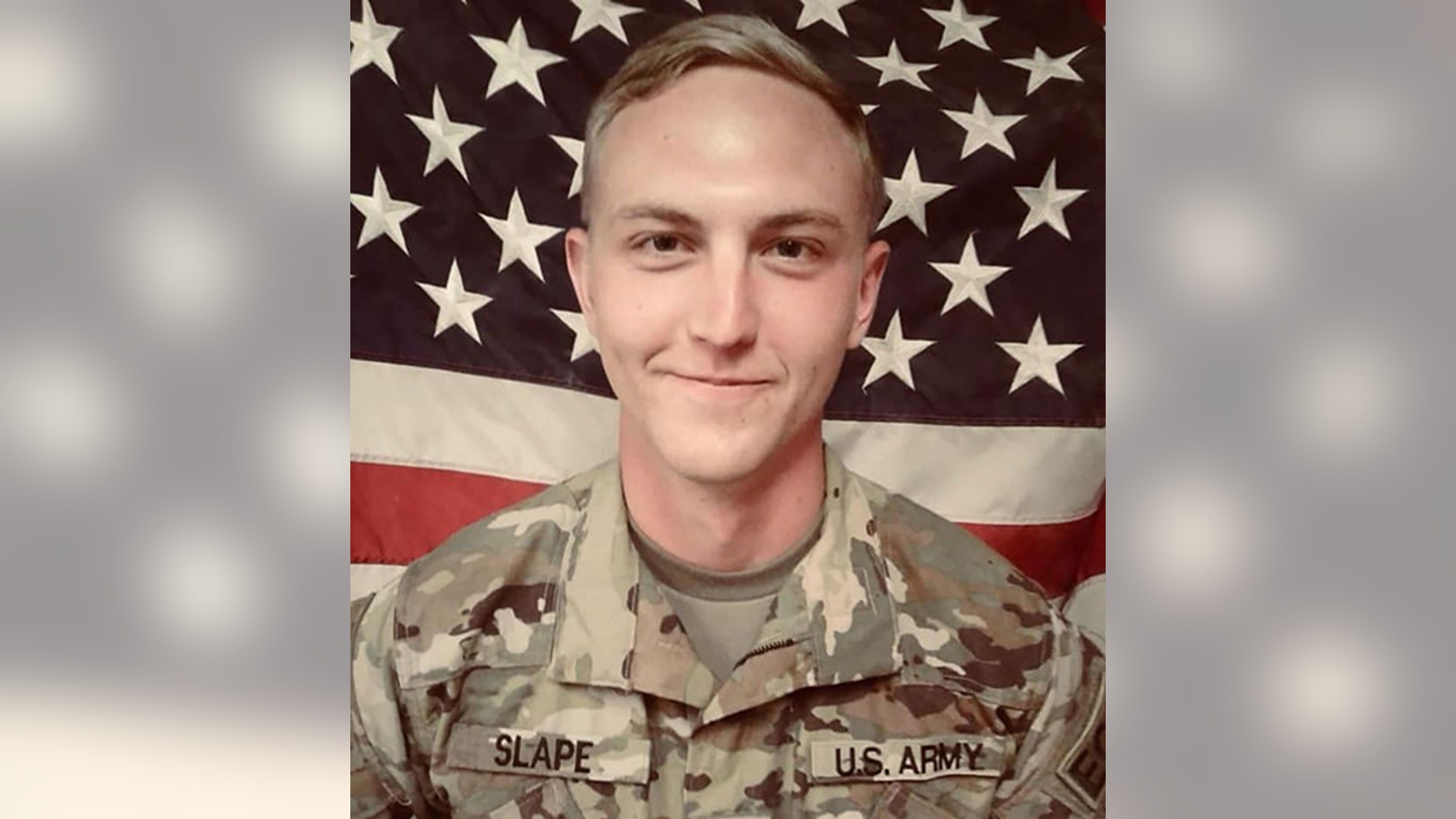 The Pentagon has identified the U.S. service member killed in action last week in Afghanistan.
Sgt. James Allen Slape, 23, had gotten out of his vehicle in Helmand Province Thursday and was working to clear the area of explosives when a bomb detonated, the Charlotte Observer reported.
Slape was evacuated to a medical facility but staffers there were unable to save him, according to Commmander Grant Neeley, a NATO Resolute Support mission spokesman.
Slape was assigned to the 60th Troop Command of the North Carolina Army National Guard of Washington, N.C.
His unit went to Afghanistan in April, the paper reported.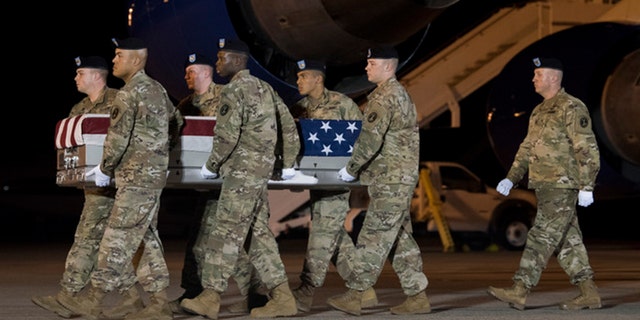 He joined the National Guard in 2013. He was an explosive ordnance specialist and was promoted to the rank of sergeant following his death.
"We are deeply saddened by the news of Sgt. James Slape losing his life while serving our Country,' said Maj. Gen. Greg Lusk, Adjutant General of the North Carolina National Guard. "We honor his courage, his selfless service and we extend our deepest sympathy to his family, friends, and fellow Soldiers as we hold them firmly in our hearts and prayers during this difficult time."
The Associated Press contributed to this report.