US secretary of state speaks with Afghan candidate Abdullah about political deadlock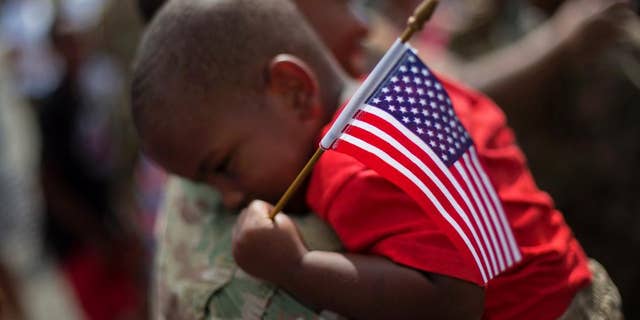 KABUL, Afghanistan – A campaign manager for one of two presidential contenders in Afghanistan says U.S. Secretary of State John Kerry spent 25 minutes on the phone with Abdullah Abdullah and his leadership council in an effort to break the country's political deadlock.
Abdullah and opponent Ashraf Ghani Ahmadzai have agreed to form a national unity government following a June run-off vote. Disagreements remain over the chief executive role. No election results have been announced.
Abdullah campaign manager Nasrullah Arsalai said Thursday that Kerry pressed Abdullah's leadership council not to let the unity government deal fail, because if it does the U.S. and international community will not be able to continue their financial support of Afghanistan.
Arsalai says Kerry's call was part of a longer meeting attended by American, British and U.N. officials.