US leases space at shuttered Jerusalem hotel, disputes embassy move connection
NEWYou can now listen to Fox News articles!
JERUSALEM – Days after Vice President Mike Pence told Israel's Parliament the United States would relocate its embassy from Tel Aviv to here before the end of next year, the U.S. has increased its diplomatic presence in the city.
In Jerusalem's Arnona neighborhood where the U.S. operates its Consular Section, moving crews were spotted bringing boxes and equipment from the U.S. Embassy into the now-shuttered Eden Hotel. Cars with diplomatic license plates were parked outside. The Eden Hotel is located a short distance from the U.S. consulate.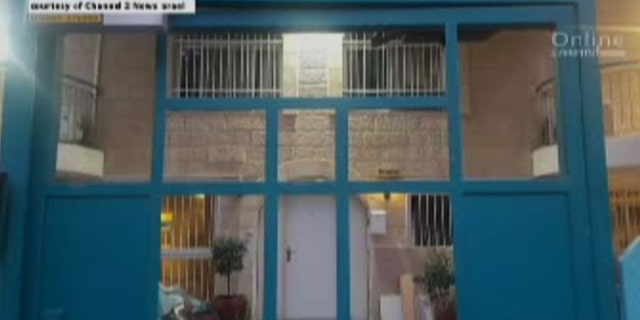 The most recently available public real estate records show the Eden Hotel was last sold in May of 2009 for $2.1 million. The name of the buyer is not listed. A security guard wearing clothing that identified him as working for the U.S. Embassy tried to stop a Fox crew from recording video.
Israel's Channel Two reported that the U.S. was planning to move consular facilities to the Eden Hotel as part of a plan to open the embassy nearby. But the U.S. Consulate General's Jerusalem spokesperson denied that was the case.
"The report is without basis," the spokesperson said. "The U.S. Consulate General leases space in the building. It is unrelated to the embassy move."
In 2014, the U.S. purchased another hotel nearby in the Arnona neighborhood called The Diplomat. The building currently houses elderly immigrants.
President Donald Trump's meeting with Israeli Prime Minister Benjamin Netanyahu reaffirmed his commitment to opening the U.S. Embassy in Jerusalem.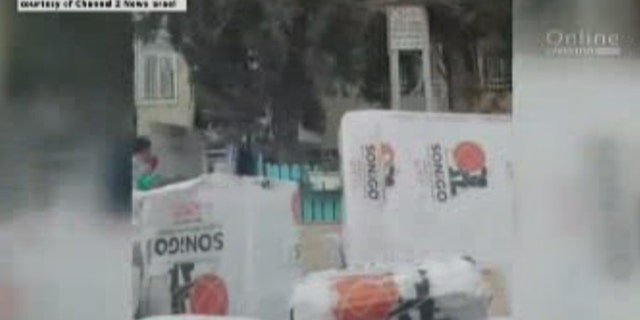 "We anticipate having a small version of it opened sometime next year," he said.
Following the vice president's speech disclosing the deadline for an embassy move, State Department Spokesperson Heather Nauert said Secretary of State Rex Tillerson "has not made any final decisions on the location or on the timing." Nauert said the "U.S. will advance its plans to open the U.S embassy in Jerusalem, and will open the embassy before the end of next year."
Plans to relocate the embassy are widely applauded by most Israelis. Palestinians reject the U.S. decision and refused to meet with Pence during his visit to the region.