US graduate student detained in Israel for alleged pro-Palestinian boycott support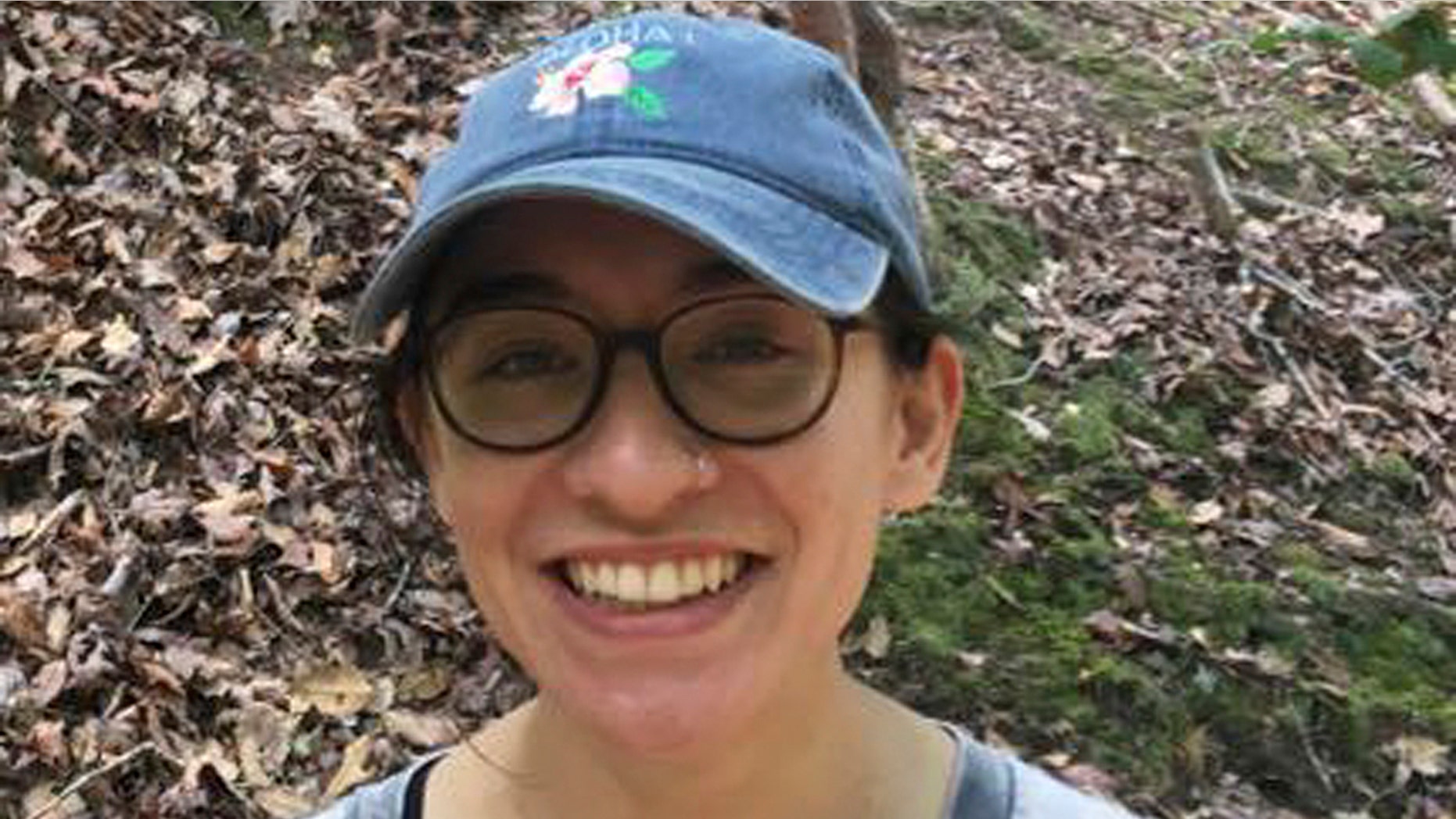 An American graduate student accused of supporting a Palestinian-led boycott movement against Israel remained detained inside the Jewish state's international airport Tuesday, a week after she was barred from entering the country and ordered deported.
Lara Alqasem, a 22-year-old Floridian with Palestinian grandparents, reportedly arrived at Israel's Ben Gurion International Airport last Tuesday with a valid student visa. She was set to start graduate law classes at the Hebrew University in Jerusalem next week.
But Alqasem was barred from entering the country and ordered deported after being accused of supporting a campaign calling for boycotts, divestments, and sanctions against Israel.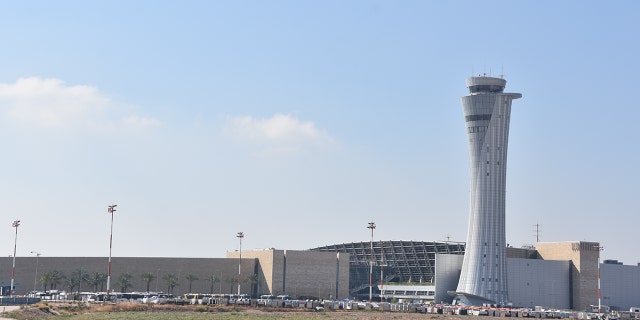 Alqasem's detainment stems from a 2017 Israeli law preventing foreign nationals who knowingly issue a public call advocating a boycott – be it economic, cultural or academic – from entering the country.
The goal of the law is to battle a grassroots boycott movement, known as BDS, which has found growing support in the United States in recent years. The movement targets Israeli businesses, cultural institutions and universities in protest of Israel's policies regarding the Palestinian conflict.
Alqasem is a former president of the boycott group University of Florida chapter of Students for Justice in Palestine, according to Israeli officials. Her attorney says Alqasem is no longer a member of the group.
"Israel has the right to decide which foreign nationals can enter. Israel's parliament passed legislation to prevent entry of foreign nationals who seek to harm the state and its security through the anti-Semitic BDS campaign," Strategic Affairs Minister Gilad Erdan said. "Lara served as president of a chapter of one of the most extreme and hate-filled anti-Israel BDS groups in the U.S."
Erdan said it was "false" to say Alqasem was incarcerated in Israel, adding "she is free to return to her home in the United States whenever she wishes."
"Israel welcomes students of all backgrounds and political opinions to study in Israel, but, like any democracy, will not allow entry to those who work to harm the country, whatever their excuse," Erdan said, according to the Washington Post.
Alqasem has challenged the deportation order and requested to stay in Israel. She argues she never actively participated in boycott campaigns and has promised the court that she would not promote them in the future.
"Even if she supported a boycott in the past, we are talking about someone who now wants to come to Israel," her attorney, Yotam Ben-Hillel, said.
An Israeli court has ordered Alqasem to remain in custody during the appeal. The weeklong detention is the longest anyone has been held in a boycott-related case, and it was not immediately clear on Tuesday when a decision would be made.
"We are aware of this case, and our Embassy is providing consular assistance," a U.S. State Department spokesperson told Fox News. "We regularly raise with Israeli authorities concerns about the issue of equal treatment for all U.S. citizens at ports of entry."
Hebrew University has thrown its support behind Alqasem, with the rector, Prof. Barak Medina, telling the Post the university finds unacceptable "the idea that a person interesting in visiting Israel is not permitted to enter because of his or her views."
Alqasem is the 15th person denied entry to Israel since the law went into effect, the Post reported.