US expresses concern for detained Cambodian rights workers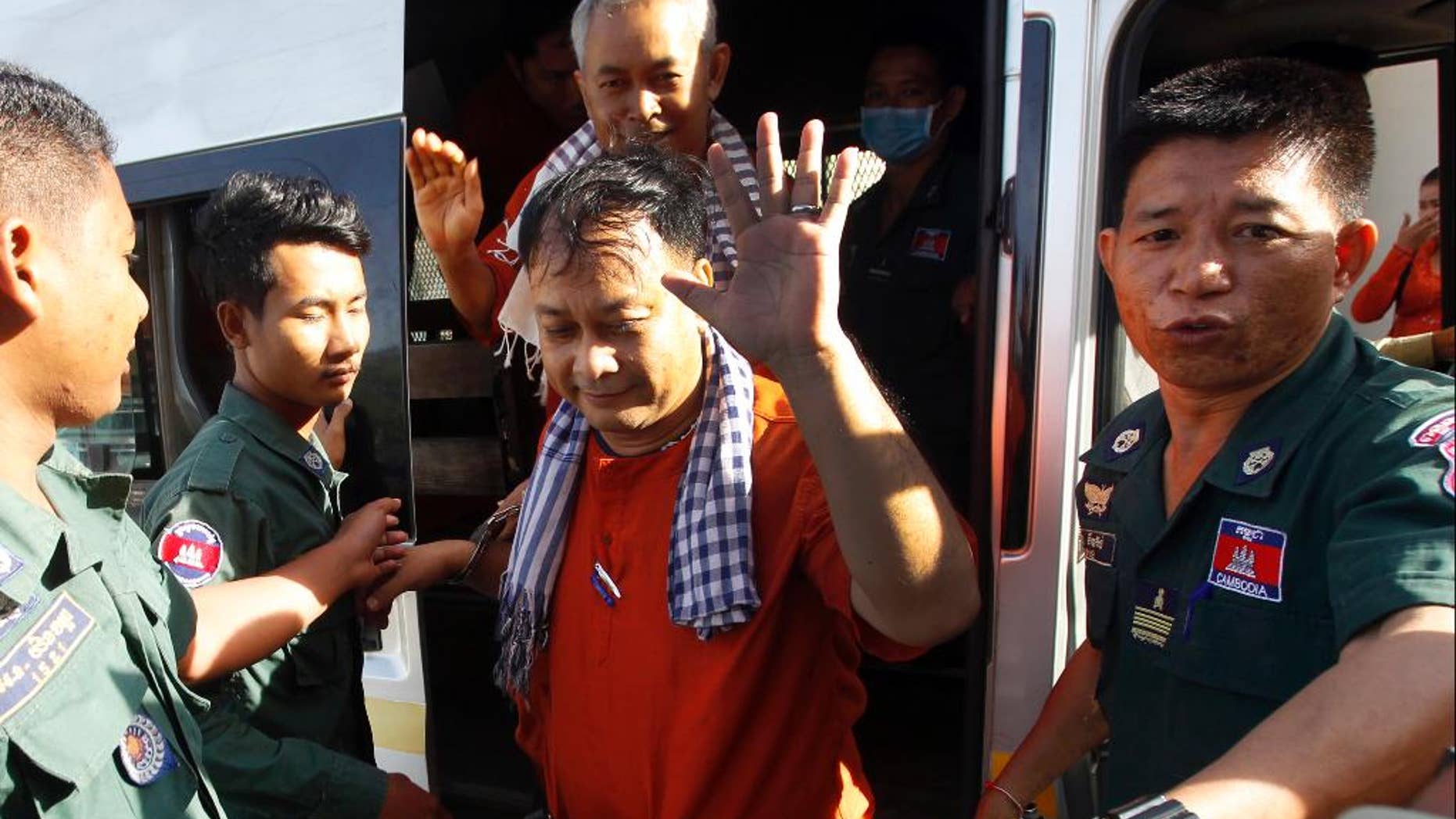 PHNOM PENH, Cambodia – The United States has joined the European Union and U.N. human rights agencies in expressing concern over the extended pre-trial detention of five Cambodian human rights held for more than a year.
The five current or former staff members of the group ADHOC are held for allegedly bribing a woman to change testimony that was damaging to then-deputy opposition leader Kem Sokha, who was accused of acting illegally in connection with an alleged extra-marital affair. The related cases are generally seen as moves by Prime Minister Hun Sen's government to weaken its political opponents.
A statement released Friday by the U.S. State Department noted the delay in holding a trial and how it stressed the detainees' families. It urged Cambodia to adhere to its obligations under international human rights statutes.