US drone strike kills 8 militants, Pakistani officials say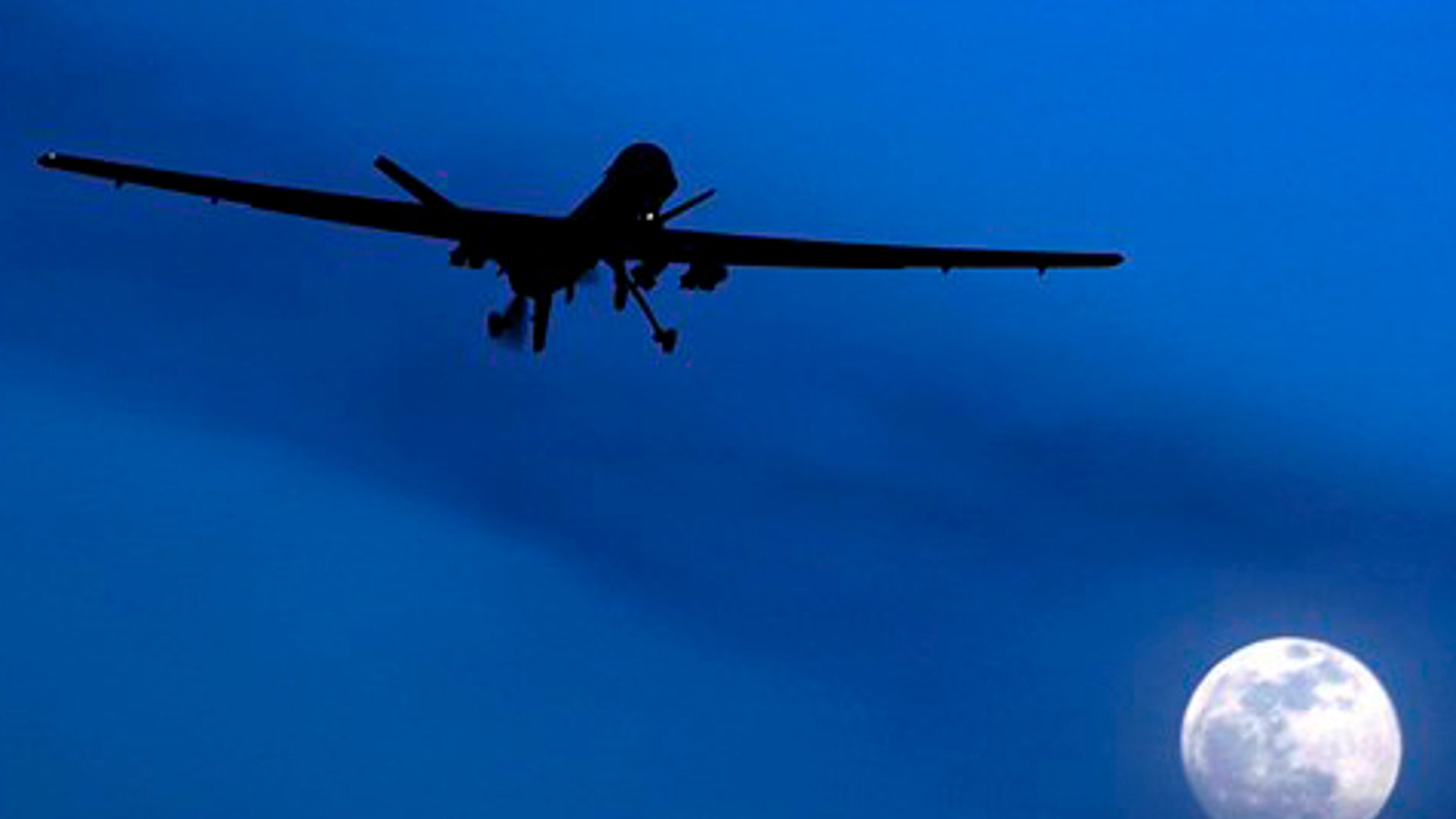 DERA ISMAIL KHAN, Pakistan – Pakistani intelligence officials say a U.S. drone strike has killed eight suspected militants in the North Waziristan tribal region near the Afghan border.
They say missiles fired from an unmanned drone struck a house in Dre Nishter village early Sunday. They spoke on condition of anonymity because they were not authorized to talk to the media.
The officials said the house was being used by militants loyal to commander Hafiz Gul Bahadur, and some foreigners were also among the dead.
The U.S. has criticized Pakistan for failing to crack down on fighters who stage attacks in Afghanistan and has stepped up drone attacks in the tribal region to combat them.