US diplomat among 4 hurt in Moscow apartment explosion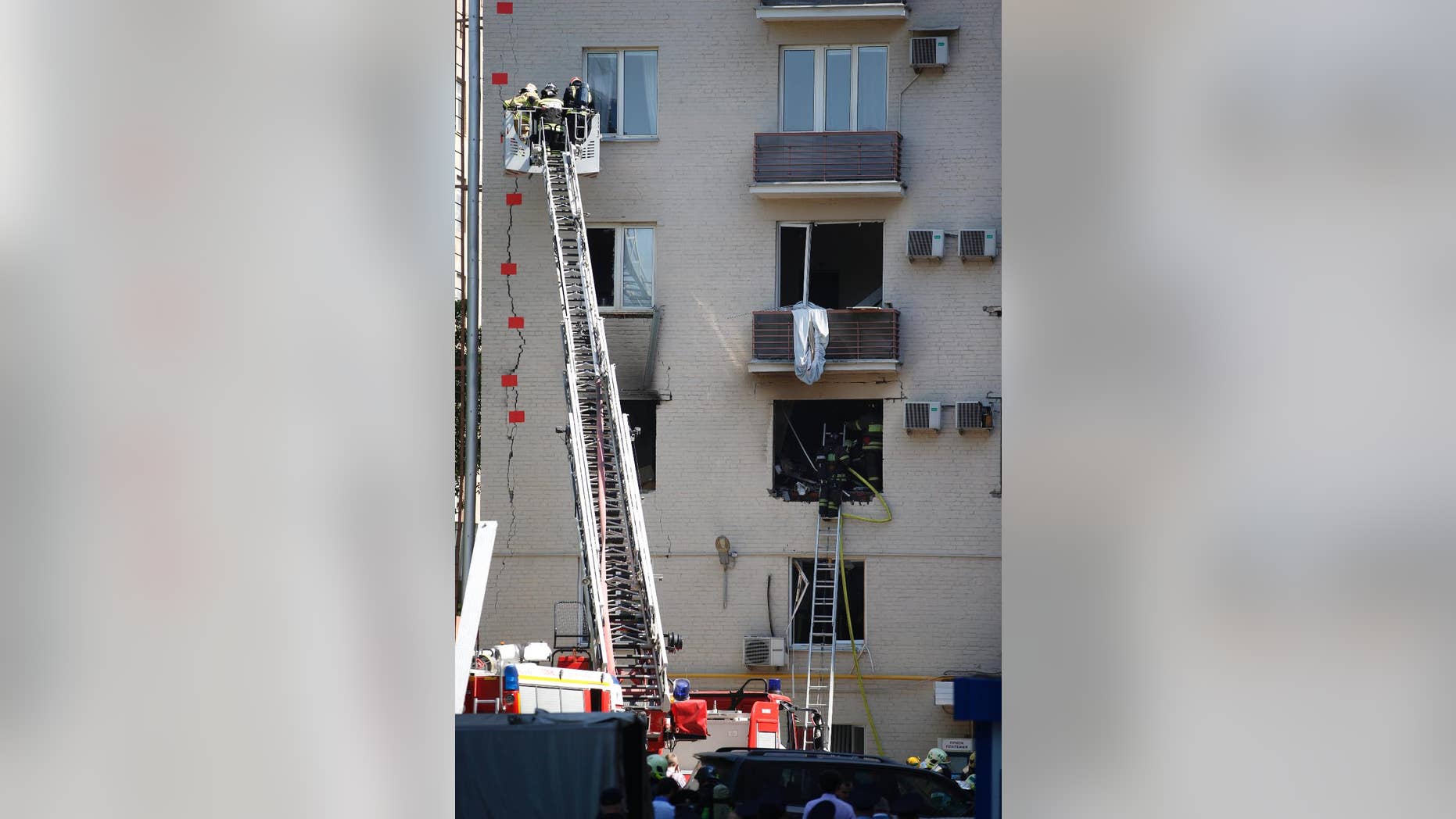 MOSCOW – An explosion in an apartment in central Moscow believed to have been caused by natural gas has injured four people including a U.S. diplomat.
The explosion took place about 11 a.m. (0700 GMT) in a nine-story building on Kutuzovsky Prospekt, one of the Russian capital's main thoroughfares. It sprayed glass shards and metal fragments over a wide swath and left a sizeable crack in the building's brick facade.
A statement from the US Embassy said a diplomat employed there was among the injured. It did not give further details.
Moscow police said four people in total were injured, two of whom were hospitalized.
Deputy Mayor Alexander Gorbenko said images from a security camera indicate the explosion was caused by gas, according to the Interfax news agency.