US Coast Guard resumes search for 4 missing crew of yacht that capsized in mid-Atlantic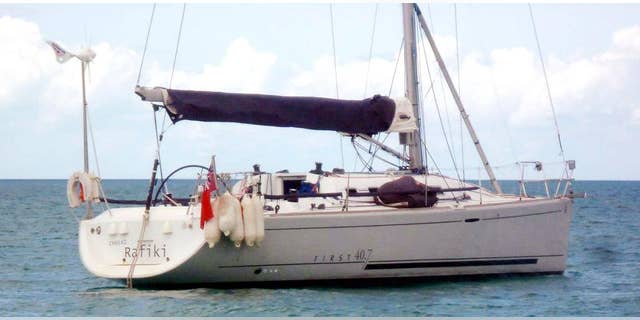 LONDON – The U.S. Coast Guard says it has resumed the search for four British sailors whose yacht apparently capsized in mid-Atlantic.
Spokeswoman Lisa Novak said Tuesday that the search for the crew of the Cheeki Rafiki had been re-started at the request of the British government.
The yacht got into trouble on Thursday about 600 miles (1,000 kilometers) east of Cape Cod, Massachusetts. Contact was lost after it diverted to the Azores.
The coast guard, Canadian aircraft and merchant vessels searched for the crew Friday and Saturday but called off efforts Sunday amid treacherous weather.
The suspension of the search caused an uproar in Britain. Almost 200,000 people have signed an online petition asking coast guards to keep looking, and families of the missing men appealed to British politicians for help.