US climate change envoy says China, US working closer than ever in carbon negotiations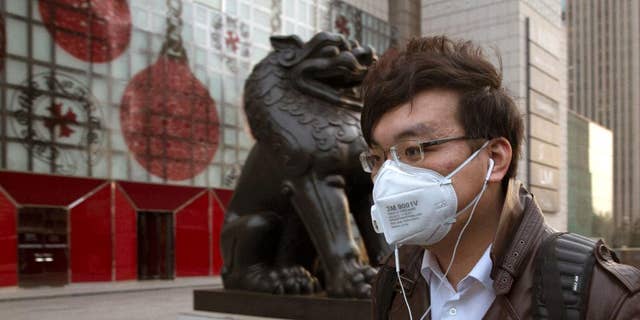 BEIJING – The U.S. special envoy for climate change says China and the U.S. are working more closely than ever to agree on key issues ahead of a major conference to be held in Paris later this year.
Special Envoy Todd Stern said Friday in Beijing that he still expects all countries to hold hard negotiations to develop a plan to reduce carbon emissions and prevent catastrophic climate change.
In response to a reporter's question, Stern said he hadn't seen any sign from his Chinese counterparts that they planned to advance the rough 2030 deadline China announced in November for peaking its carbon emissions.
China is the world's top emitter of greenhouse gases, with the U.S. a distant second.