US bombs al Qaeda militants in Syria for a 3rd time in anti-extremist campaign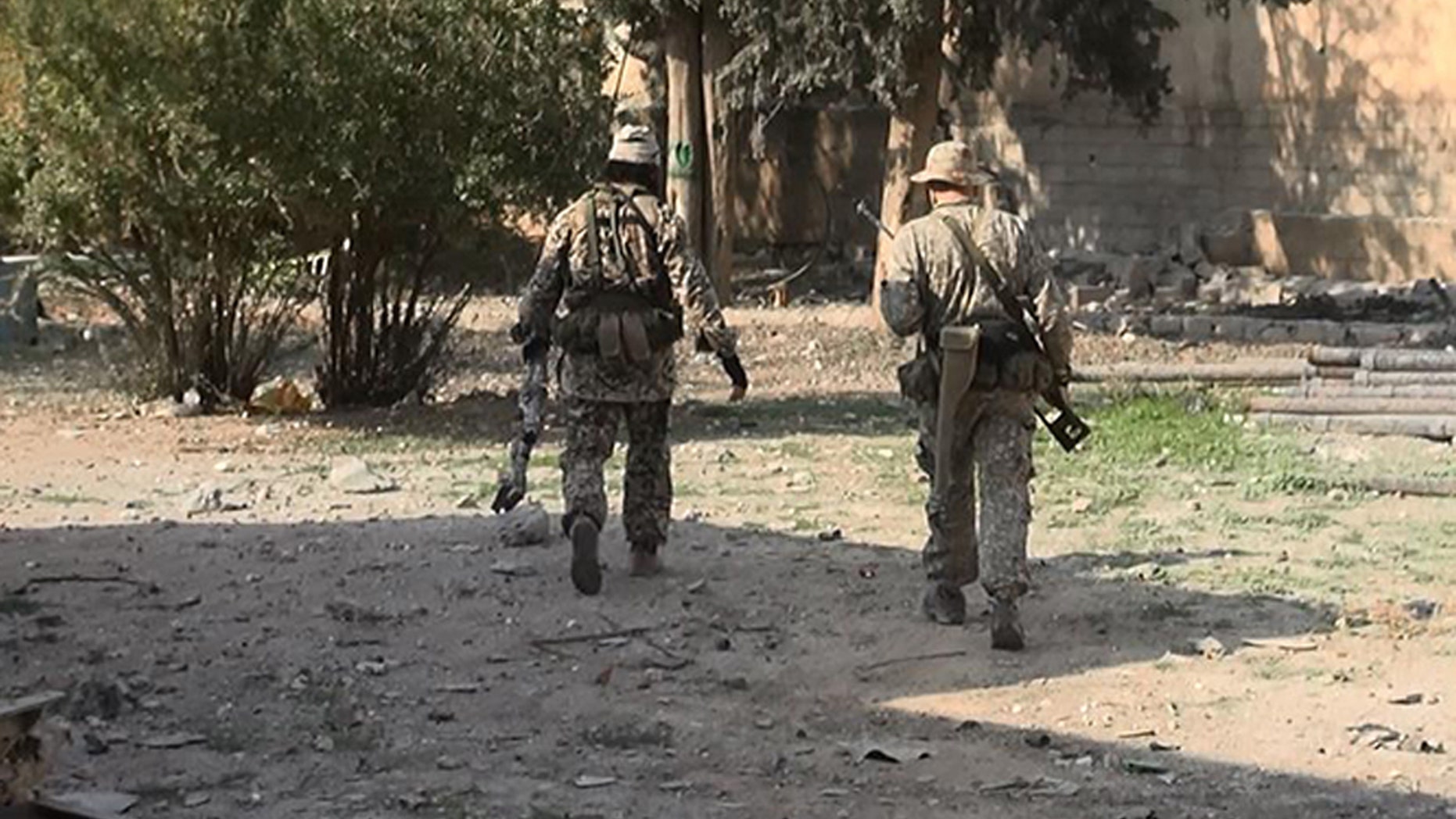 BEIRUT – U.S. aircraft fired missiles at al Qaeda militants in Syria for a third time as part of the international campaign against Islamic extremists, American officials and a Syrian activist said.
American defense officials said the strike took place Thursday and targeted the Khorasan group, which the U.S. says is a special cell within al Qaeda's Syrian branch -- known as the Nusra Front -- plotting attacks against Western interests. The officials did not provide any details, and spoke on condition of anonymity because they were not authorized to brief the media.
Syrian activist Asaad Kanjo said the attack occurred near the town of Harem in Syria's northwestern Idlib province near the Turkish border. He said residents reported seeing a drone fire two missiles that struck a Nusra Front base, killing at least two people.
It was the third time the U.S. has bombed the Nusra Front since the American-led coalition began conducting airstrikes in Syria in September against the Islamic State group and other extremists. The U.S. military says the attacks that have hit the Nusra Front have only targeted the Khorasan group, and not hit the wider Nusra organization.
Inside Syria, however, activists and rebels dismiss the U.S. attempt to distinguish between the Khorasan group and Nusra, saying they are one entity. Many analysts also question the distinction.
The strikes against the Nusra Front have touched off a wave of criticism among many in Syria. While the group is considered a terrorist organization by the United States, among the Syrian opposition it has a degree of support and respect because its fighters are on the front lines alongside other rebels battling President Bashar Assad's forces in Syria's 3 1/2-year civil war.
Many Syrians also say the strikes against Nusra are helping Assad by weakening one of his strongest opponents.