US-backed group launches push to rout ISIS from Syria stronghold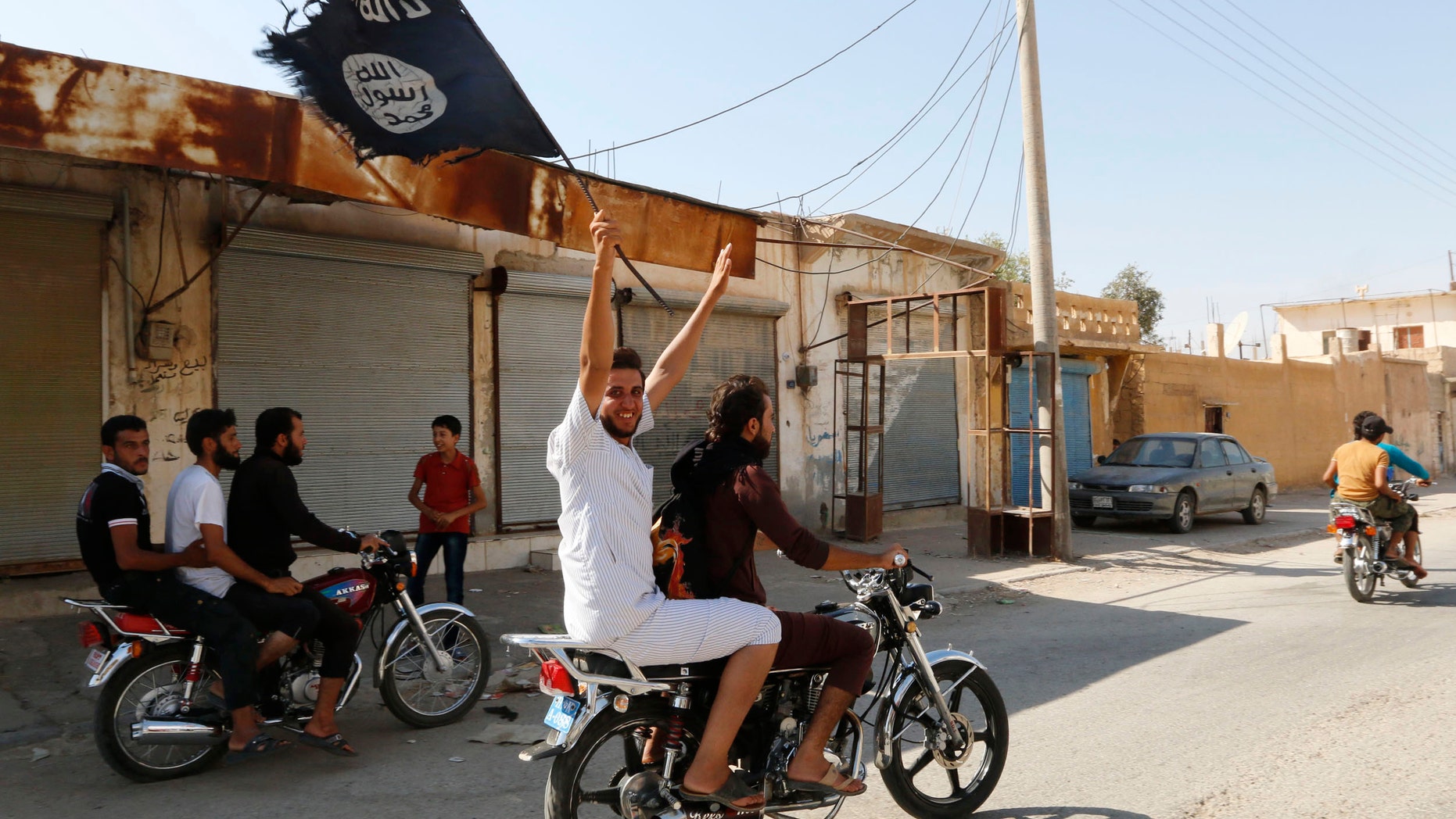 A U.S.-backed Kurdish group launched a campaign to expel the Islamic State from Raqqa, the extremists' de facto capital in northern Syria, a spokesperson announced Tuesday.
The predominantly Kurdish Syrian Democratic Forces sought to "liberate" the countryside north of Raqqa, the spokespersonsaid without setting a date for the offensive to capture the city itself.
The announcement followed a Saturday meeting between a top U.S. commander and SDF officials in Kurdish-held northern Syria.
Meanwhile, The World Health Organization said Tuesday a suicide attack at a hospital in Syria's coastal city of Jableh the previous day killed 43 people.
WHO reported most of those killed were patients and their visiting family members, adding that three doctors and nurses also died in Monday's attack.
The bombing was part of a coordinated wave of attacks claimed by the Islamic State group in Jableh and the city of Tartus, government strongholds that had remained mostly immune to the violence of Syria's civil war, now in its sixth year.
Government officials said that at least 80 died in Monday's devastating assaults, while the Britain-based Syrian Observatory for Human Rights said on Tuesday that 154 had died.
Also Monday, the Russian military called for a 72-hour cease-fire in Syria between government and opposition forces in two Damascus suburbs.
In a statement issued late Monday, Lt. Gen. Sergei Kuralenko said this would allow Russian war planes to carry out airstrikes against the Nusra Front, the Syrian branch of Al Qaeda. He said Moscow urged "all parties concerned to stop offensive operations and shooting and to distance themselves from the regions controlled by" the Al Qaeda affiliate in Syria.
The Associated Press contributed to this report.