'Unwavering love': American missionary's murder in Haiti brings heartbreak, mystery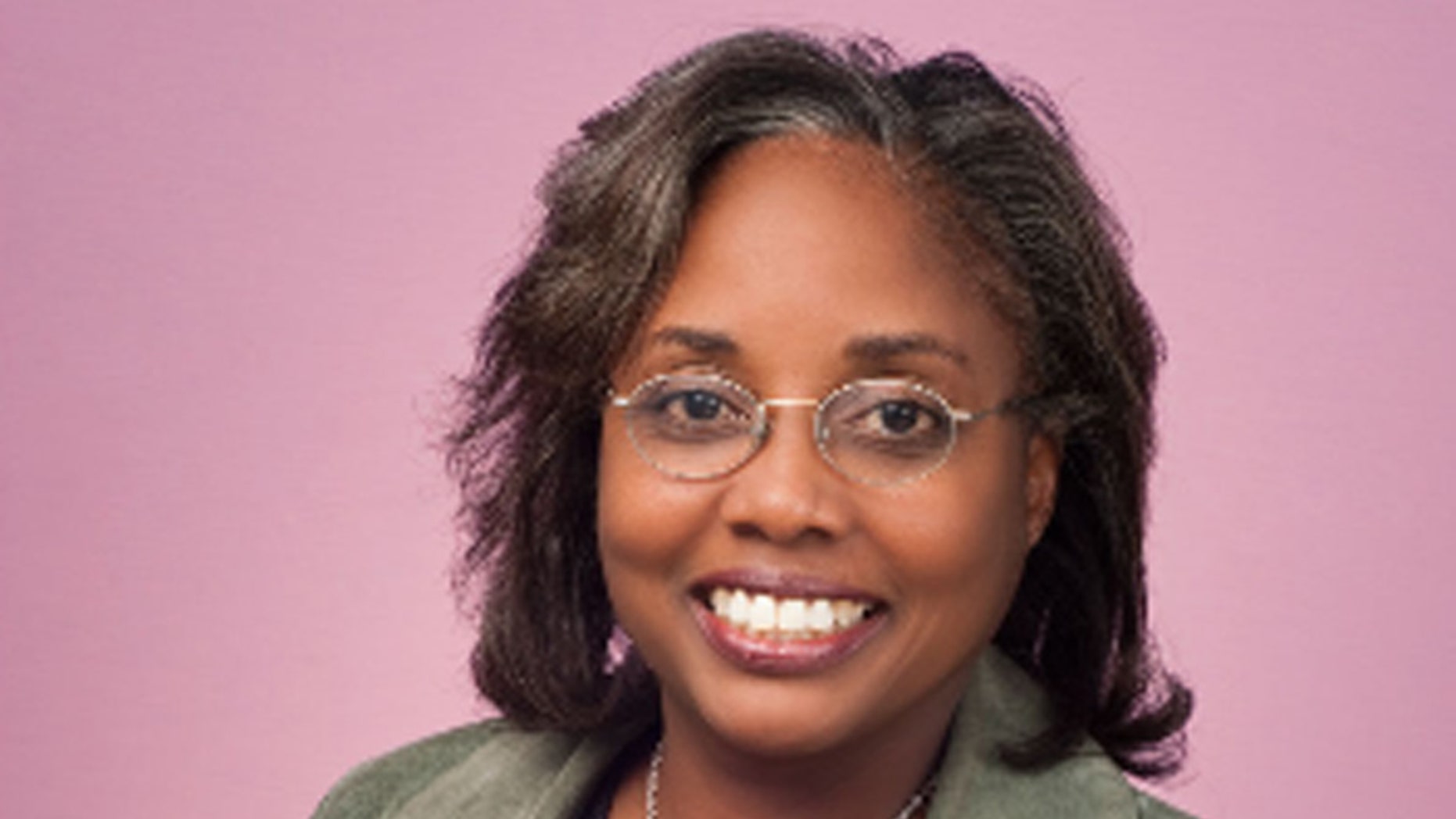 The murder of a Tennessee woman who gave her life helping the poor and hungry of Haiti had authorities there stymied Friday and loved ones back home lamenting the loss of a selfless saint known as "Mom" to the orphans she took in.
Roberta Edwards was killed Saturday when two men cut off her car on a dirt road and shot her to death near the foster home and food pantry she had run on the outskirts of Port-au-Prince since 2002. He last act was to tell two of the young orphans in her care to run for their lives, according to officials at the Estes Church of Christ, in Henderson, Tenn., which sponsored her efforts. A four-year-old was taken along with Edwards' car, and his fate is unknown, according to church officials.
"Hearts are breaking for him," said Larry Waymire, a longtime colleague and friend of the 55-year-old Edwards. "And we certainly hope that whoever took him, wherever he is, whoever has him, will return him as soon as possible."
"She had an unwavering love of God, her children and the people of Haiti."
The missing boy, Jonathan Paul, had been raised by Edwards at her Sonlight Children's Home from the time he was a severely malnourished 9-month-old, according to church officials.
Church elders flew to Haiti to comfort the children who lost the woman they Knew as "Mom."
"Roberta was a light to those in the community and dedicated to bringing hope to the hopeless," the church said in a statement. "She knew that she worked in a dangerous setting, but had committed herself to care for children in Haiti despite these risks. Roberta has received her reward for her dedication to serving the Lord in Haiti."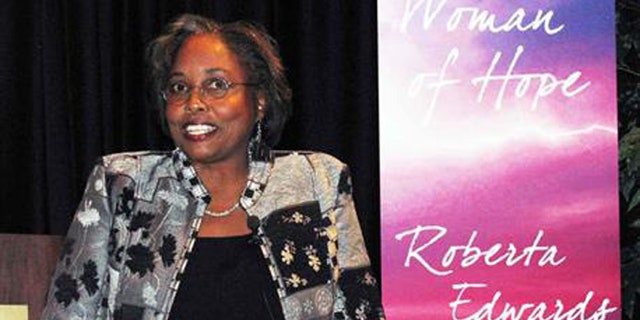 Edwards had lived in Haiti since the 1990s, first going there with a husband to whom she did not stay married. She was named "Woman of Hope" for 2011 at Healing Hands International's annual Women of Hope conference in Nashville, Tenn., which was attended by nearly 400 women, representing 75 churches in 17 U.S. states.
On a recent trip home, Edwards told friends at the church she feared for her safety in the country, according to church member Harold Pirtle.
"You can imagine being here and doing this work — she'd been doing it for 20 years. And so she had considered leaving the work, but then she said: 'I can't leave the kids,'" Pirtle told The Associated Press.
The missing boy, nicknamed "JoJo," had become a healthy lad in the care of the loving Edwards, and recent photographs show a healthy-looking child with bright eyes and a ready smile.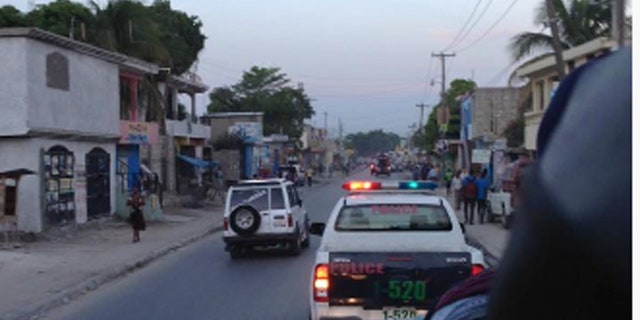 The killing stunned residents along the area's narrow dirt roads. Hundreds of people, some weeping, gathered outside the gates of the children's home and abutting nutrition center the morning after Edwards' killing. Edwards cared for about 20 children and ran a nutrition center that feeds around 160 children daily, according to church officials.
Haiti's National Police are conducting a thorough investigation but have not provided details.
"We offer our condolences to her family and loved ones on their loss," said U.S. State Department spokesperson Katy Bondy.
Estes pastor Jesse Robertson said Edwards made a difference in the misery-ridden part of the world in which she dedicated her life.
"Roberta was remarkable," Robertson said in a statement. "She had an unwavering love of God, her children and the people of Haiti," he said. "We are absolutely devastated by her loss."