University founded by George Soros stops courses for refugees due to new tax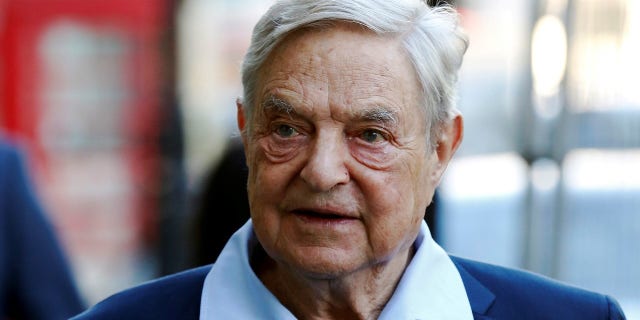 BUDAPEST, Hungary – Hungary's Central European University says it has been forced to suspend education programs for refugees and asylum seekers due to a new "immigration surtax" that took effect last week.
The Budapest-based university, founded by Hungarian-American billionaire George Soros, said Tuesday that the decision came due to uncertainty over how it would be legally and financially affected by the 25 percent levy imposed by the government on activities that it says assist immigration.
Some 55 refugees or asylum seekers were to take part in the CEU programs, launched in 2016.
The surtax, part of Prime Minister Viktor Orban's strong anti-immigration policy, affects "all programs, actions and activities which directly or indirectly aim to promote immigration," including networking, media campaigns, education activities and activities "showing immigration in a positive light."