University apologizes for using Nazi general's quote to motivate students
A university in England apologized after a quote from a Nazi war general was used to inspire students.
Careers services at the University of Exeter quoted Erwin Rommel, a World War II Nazi general known as "Desert Fox," in an email blast to staff and students with a scenic sunset background, Sky News reported.
The controversial email quoted the senior member of Adolf Hitler's Nazi war machine as saying: "One cannot permit unique opportunities to slip by for the sake of trifles."
The National Union of Students said in a statement that Jewish students have been feeling "increasingly unsafe" at universities, and often avoid applying to certain campuses due to "fears of anti-Semitism."
"Exeter must take appropriate action to rectify the damage caused and provide sufficient reassurances that something like this will never happen again," the group added in a statement.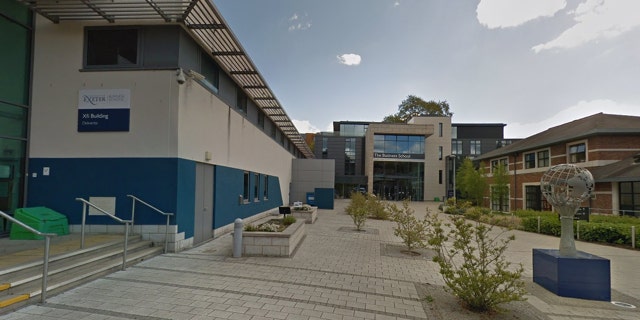 A university spokesman said the staff member who picked the quote did not know who Rommel was, and the information was taken from a random quote generator.
"This was a genuine error and in no way intentional, however we apologise unreservedly for any offence it may have caused, and have put additional processes in place to ensure this doesn't happen again," the statement said.
BBC reported that Rommel's quote was from a campaign against British troops in North Africa, when he was commanding the German Afrika Korps.
While historians debate how closely Rommel supported the Nazi regime, the student newspaper, "The Falmouth Anchor," reported that he served as commander of Hitler's personal bodyguard, however, he died after being accused of involvement in a plot to assassinate Hitler when it was clear the war had been lost.