Undocumented Honduran Dies In ICE Custody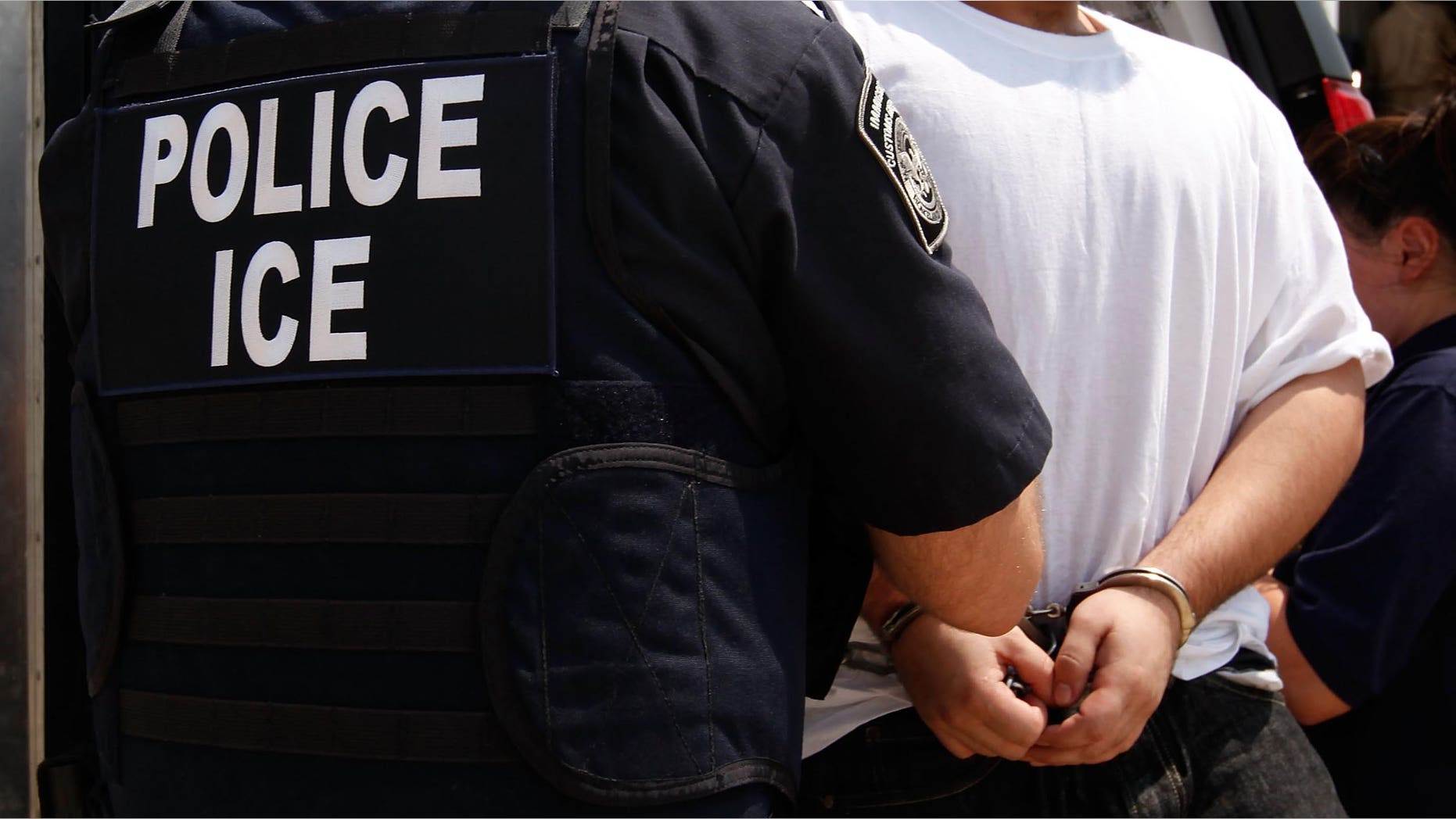 A Honduran national, who was in the custody of U.S. Immigration and Customs Enforcement since Nov. 5 of last year, passed away last week at Conroe Regional Medical Center in Conroe, TX.
Pablo Ortiz-Matamoros, 25, died Feb. 8 due to lymphoma and related complications.
Transferred to ICE custody from the Harris County Sheriff's Office, on Jan. 29, Ortiz-Matamoros was admitted to the hospital for jaundice, lethargy and weight loss.
According to a release by ICE, Ortiz-Matamoros' next of kin was by his side at the time of his passing.
"Consistent with ICE protocol, the appropriate state health and local law enforcement agencies have also been informed, along with consular officials from Honduras," said the ICE news release.
ICE would not give anymore details on Ortiz-Matamoros' detainment.
According to the release, Ortiz-Matamoros is the second detainee to pass away in ICE custody in fiscal year 2013.
Ricardo Estrada, Deputy Chief of Human Rights and Immigration for the Honduran embassy in Washington, D.C. told Fox News Latino that Ortiz-Matamoros was an undocumented immigrant who was arrested for reentering the country after he had already been deported.
Estrada said that Ortiz-Matamoros spoke to the Houston Honduran Consulate January 8 but did not speak about his health.
It's unknown if his sickness was sudden, if he was getting proper treatment earlier or if died after a quick turn for the worse before ICE officials admitted Ortiz-Matamoros to the hospital on January 29.
The Houston consulate has reached out to the family and is investigating the circumstances surrounding his death.
Follow Victor Garcia on Twitter @MrVicGarcia.
Follow us on twitter.com/foxnewslatino
Like us at facebook.com/foxnewslatino