UN Security Council holding urgent meeting on Ukraine amid worries of cease-fire falling apart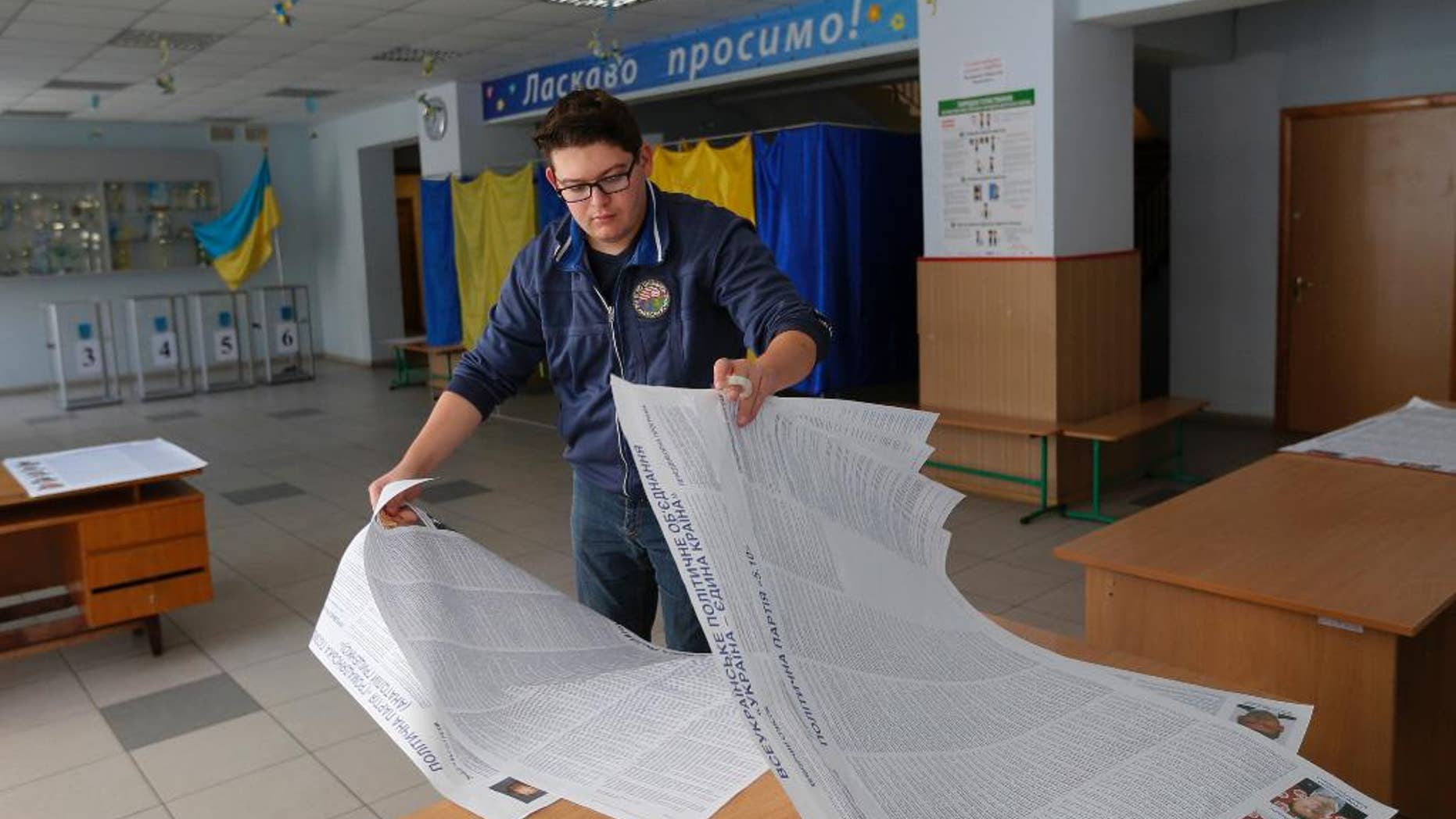 UNITED NATIONS – The U.N. Security Council is preparing to hold an emergency session on Ukraine amid worries about a renewal of full-scale conflict in the rebel-held east.
Officials with the Organization for Security and Cooperation in Europe will brief the council Wednesday afternoon.
The main city in the east, Donetsk, has seen its heaviest shelling in recent weeks despite a cease-fire signed two months ago between Ukraine and Russia-backed separatists.
The cease-fire called on Sept. 5 has been violated almost daily.
The Security Council has met well over a dozen times on Ukraine since the crisis began early this year, but little action can be taken as permanent member Russia has veto power.