UN rights officials call on Venezuela to immediately free imprisoned judge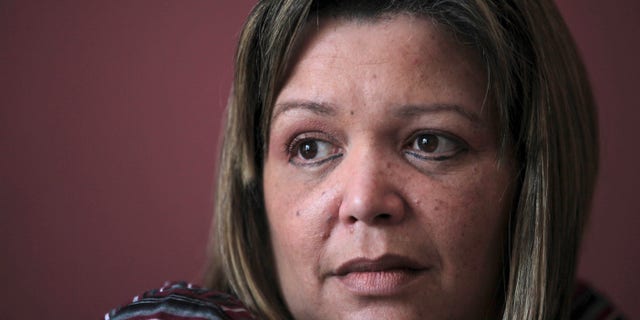 CARACAS, Venezuela – Human rights officials from the United Nations called on the government of Hugo Chavez on Thursday to free a judge who has been charged with corruption, abuse of authority and aiding an inmate's escape.
Margaret Sekaggya, the U.N.'s special rapporteur on the situation of human rights defenders, joined other U.N. officials in the appeal for Judge Maria Lourdes Afiuni, who is currently under house arrest.
Afiuni infuriated Chavez in 2009 when she freed a banker from prison while he was awaiting trial on charges of flouting currency exchange controls. A day after Afiuni's arrest, Chavez said on television that she should face a maximum sentence of 30 years in prison. She insists she is innocent.
"Judge Afiuni's situation represents an emblematic case of reprisal," Sekaggya said in a statement issued by the United Nations.
The U.N.'s special rapporteur on torture, Juan E. Mendez, criticized Venezuelan authorities for failing to investigate Afiuni's allegations that she was raped in the infirmary of a women's prison where she was being held in 2010.
"Rape and other grave acts of sexual violence by state authorities" amount to torture, Mendez said.
Afiuni's rape allegations became public in November when a book by Venezuelan journalist Francisco Olivares detailing her arrest and detention was published. Afiuni said she was 47 at the time of the purported crime and that she became pregnant.
"After that episode was when I got sick and they removed my uterus," Afiuni is quoted as saying in the book.
Venezuelan officials have rejected the judge's rape-related allegations.