UN reports Afghan civilian deaths up 23 percent in first half of 2013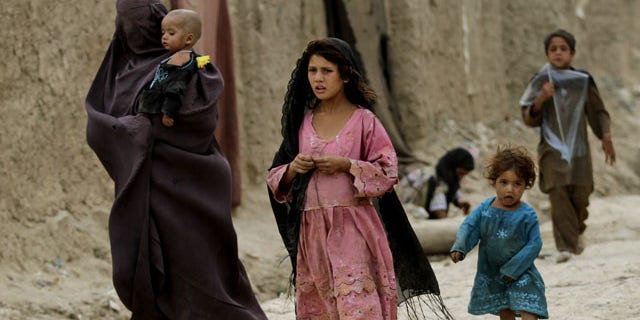 KABUL, Afghanistan – The U.N. mission in Afghanistan says the number of civilian casualties has spiked in the first half of this year as insurgents use the NATO drawdown to try to retake lost territory.
Georgette Gagnon, a human rights chief at the mission, says the organization's mid-year report found a 23 percent increase in the number of civilian dead and wounded because of the ceaseless fighting in a conflict that has lasted nearly 12 years.
She says the United Nations Mission in Afghanistan documented 1,319 civilian dead and 2,533 wounded from January to June.
The numbers have been reported in the past but UNAMA on Wednesday provided a breakdown in the causes. It attributed 74 percent of the deaths to the insurgency.
The Taliban immediately rejected the report as a fabrication.