UN refugee agency concerned by attacks on Greek migrant camp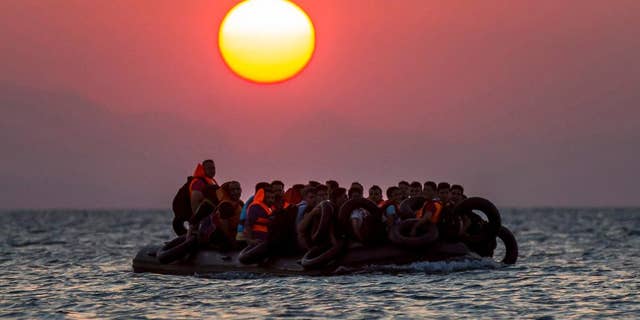 ATHENS, Greece – The United Nations refugee agency is expressing concern over attacks on a migrant camp on the Aegean island of Chios, and wants Greek authorities to increase security at the site.
The UNHCR said Friday petrol bombs and stones damaged tents and shelters at the camp holding 2,300 people, in the island capital of Chios. Thursday's attacks followed overnight clashes between camp residents, police and islanders.
Police are investigating the attacks.
The violence follows a visit to Chios Tuesday by lawmakers from the Nazi-inspired Golden Dawn party, who called for the removal of the migrants.
Tensions are high at island camps, with migrants angry at delays in processing their asylum claims, and many face deportation to Turkey. Chios hosts about 4,000 migrants, and has a local population of 50,000.