UN peacekeepers accused of 2 deaths, rape of 12-year-old in Central African Republic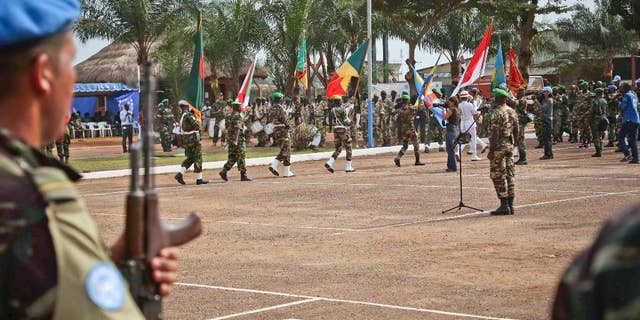 UNITED NATIONS – Amnesty International is accusing U.N. peacekeepers of killing a 16-year-old boy and his father and raping a 12-year-old girl in separate incidents in Central African Republic.
A statement Tuesday says the two incidents on Aug. 2 and 3 occurred as the peacekeepers were carrying out an operation in the capital, Bangui.
Amnesty International says a spokesperson for the U.N. peacekeeping mission told the human rights organization that it has opened an internal investigation into the alleged rape and killings.
Spokesmen for the U.N. peacekeeping office were in a meeting about the Amnesty statement and did not immediately respond to a request for comment.
The U.N. has been under scrutiny over its handling of allegations of child sexual abuse by French soldiers in Central African Republic last year.