UN official urges focus on North Korea human rights record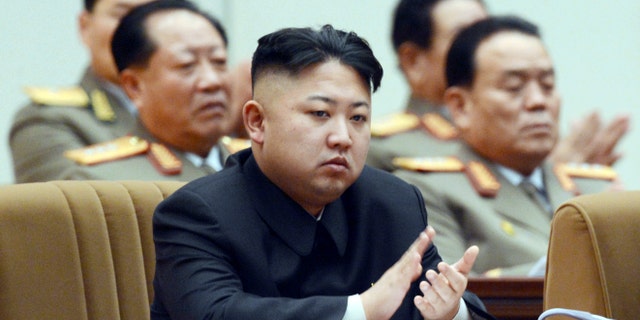 GENEVA – The U.N.'s top human rights official is calling the human rights situation in North Korea "deplorable" and urging nations to investigate further.
U.N. High Commissioner for Human Rights Navi Pillay says nations must mount "a full-fledged international inquiry into serious crimes" such as a network of political prison camps that she said are believed to hold 200,000 or more people.
Pillay said in a statement Monday that despite some hopes for change from the nation's new leader, Kim Jong Un, the U.N. human rights office has seen "almost no sign of improvement."
Pillay says the world's focus on North Korea's nuclear program and rocket launches has overshadowed its decades-long record of human rights abuses, which also include executions for minor offenses and abductions of South Koreans and Japanese nationals.