UN office in Iraq says a local staffer has been abducted by gunmen in Diyala province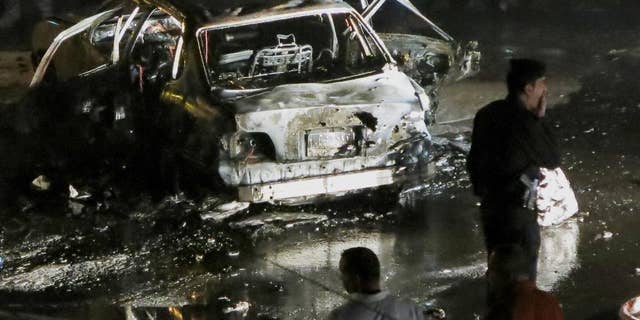 BAGHDAD – The United Nations office in Iraq says one their local staffers has been abducted by gunmen in the eastern province of Diyala.
Eliana Nabaa, a spokeswoman for the U.N. mission, said on Tuesday the man was snatched on in the provincial capital of Baqouba.
She added that Sunday's abduction took place near the government headquarters and that the U.N. is working with authorities to recover him.
Kidnapping for money and political ends has long been rife in Iraq.
A local security official said the man was grabbed from his car in broad daylight. The victim's brother said the family has received a $100,000 ransom demand for the U.N. staffer's release.
The official and the relative spoke on condition of anonymity because they are not authorized to speak to the media.