UN nuclear agency chief leaving for Tehran to try and speed probe of alleged nuke arms work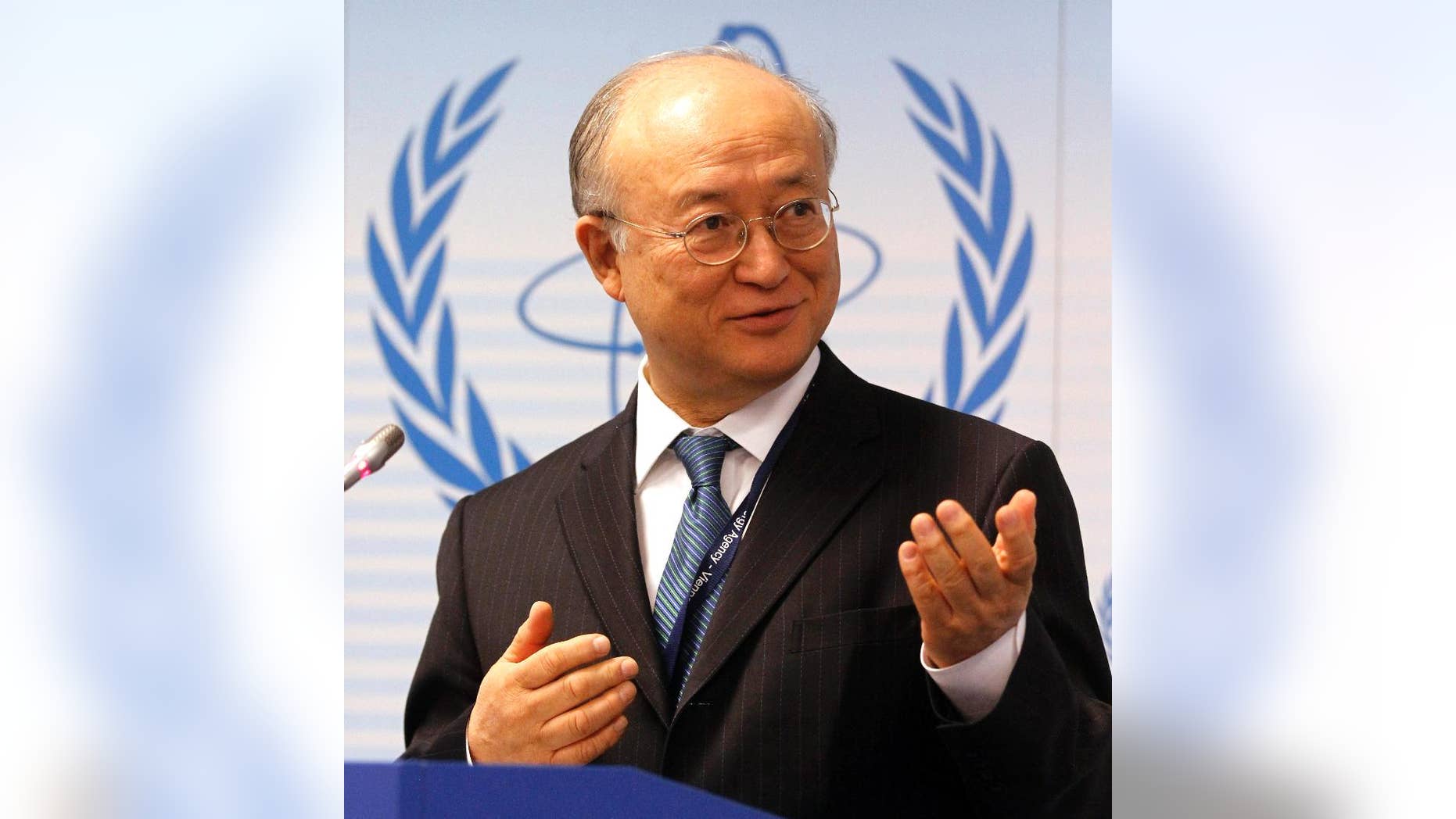 VIENNA – The head of the U.N. nuclear agency is heading to Tehran for high-level meetings as he tries to accelerate his probe of allegations that Iran worked in the past on nuclear weapons.
Fredrik Dahl of the U.N's International Atomic Energy Agency said that IAEA chief Yukiya Amano's meetings Sunday are aimed at "clarifications of past and present outstanding issues" linked to the agency's probe.
Diplomats told The Associated Press Friday that Amano planned a trip soon to push for long-delayed interviews with Iranian scientists linked to alleged experiments as well as to discuss a planned inspection of Parchin. The agency has identified that site, southeast of Tehran, as where some of the suspected work took place.
Iran denies any work on — or interest in — nuclear arms.