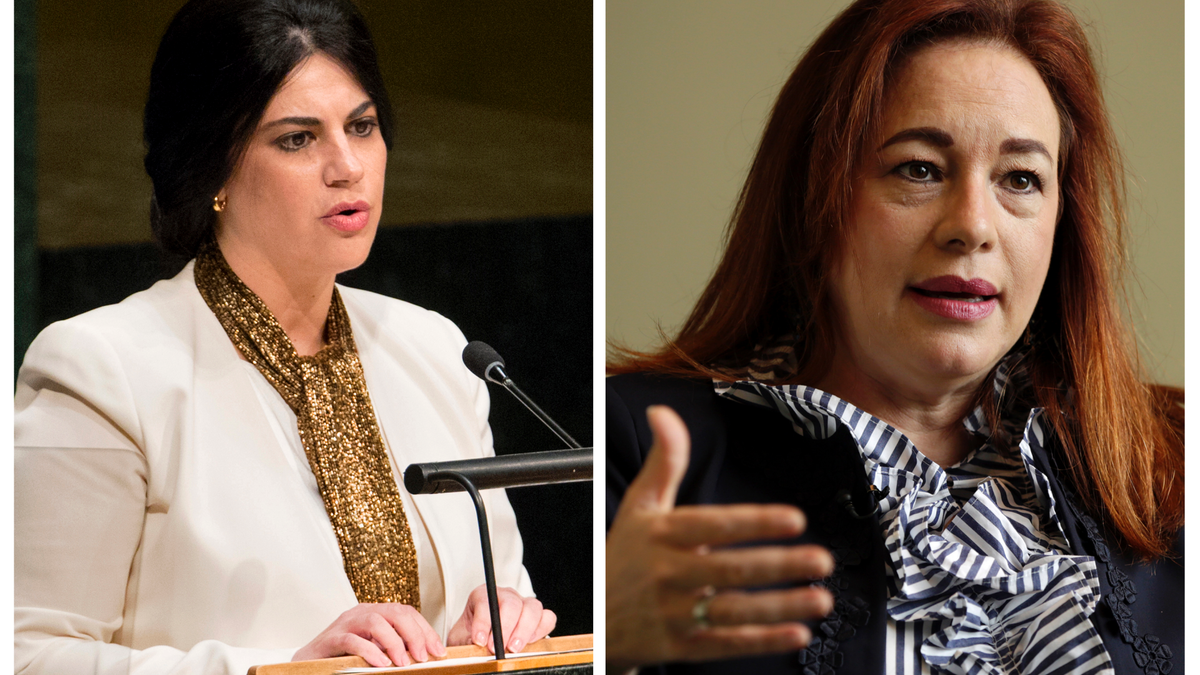 UNITED NATIONS – The U.N. General Assembly has elected Ecuador's Foreign Minister María Fernanda Espinosa Garces as its next president. She'll be only the fourth woman to lead the 193-member world body in its 73-year history.
Espinosa Garces defeated Honduras' U.N. Ambassador Mary Elizabeth Flores Flake by a 128-62 vote, with two abstentions on Tuesday.
She dedicated the election to "all the women in the world who participate in politics today and who face political and media attacks marked by machismo and discrimination."
Espinosa Garces will take over from the current council president, Miroslav Lajcak, in September.
While the presidency of the General Assembly is largely ceremonial, it is also prestigious.
The world body controls the U.N. budget, adopts treaties and passes numerous resolutions that while not legally binding generally reflect global opinion.