UN General Assembly approves nonbinding resolution calling for political transition in Syria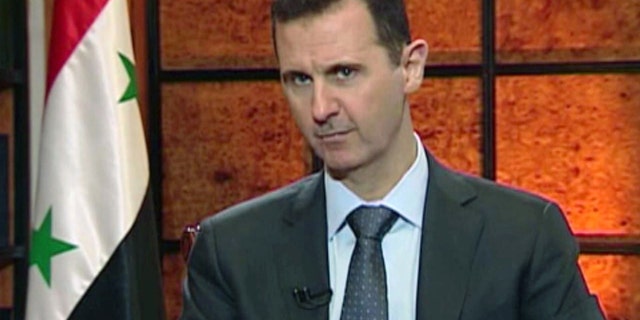 NEWYou can now listen to Fox News articles!
UNITED NATIONS – The U.N. General Assembly has approved an Arab-backed resolution calling for a political transition in Syria and strongly condemning President Bashar Assad's regime for its escalating use of heavy weapons.
The resolution was adopted Wednesday by a vote of 107 to 12 with 59 abstentions.
The support was far lower than for the assembly's previous resolution last August denouncing Syria's crackdown on dissent.
That was approved by an overwhelming vote of 133-12 with 31 abstentions.
Russia, a close ally of Syria, urged a "no" vote and a group of Latin American countries led by Argentina demanded changes — which weren't accepted — to water down the resolution's support for the Syrian National Coalition, the main opposition group.