UN chief raises fears for 'trapped' civilians in Homs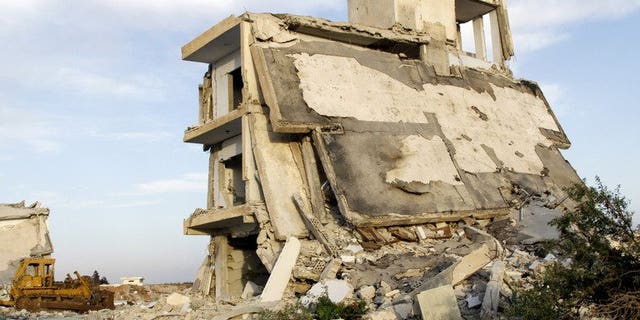 UNITED NATIONS (AFP) – UN leader Ban Ki-moon on Tuesday expressed fear for 2,500 "trapped" civilians as Syrian government forces press a campaign to take the city of Homs, a spokesman said.
Ban renewed a call for a halt to arms supplies to both sides in the conflict as he expressed "grave concern" about the fighting in Homs, said UN deputy spokesman Eduardo del Buey.
"An estimated 2,500 civilians remain trapped in Homs," said the spokesman.
Ban called on "the warring sides to do their utmost to avoid civilian casualties and to allow immediate humanitarian access, as well as opportunities for trapped civilians to leave without fear of persecution."
The UN secretary general also expressed "his concern over threats to seize two Shiite villages in the northern province of Aleppo."
Ban "calls again for stopping the supply of arms to all sides and appeals to the parties in Syria and their supporters to focus instead on the search for a political solution that remains the only way out of this tragedy."
President Bashar al-Assad's forces have been joined by fighters from Lebanese militia Hezbollah in a fierce assault on Homs. The key central city has been under siege for more than a year.
More than 100,000 people have died in the conflict since March 2011.