Ukraine's Prime Minister Mykola Azarov submits resignation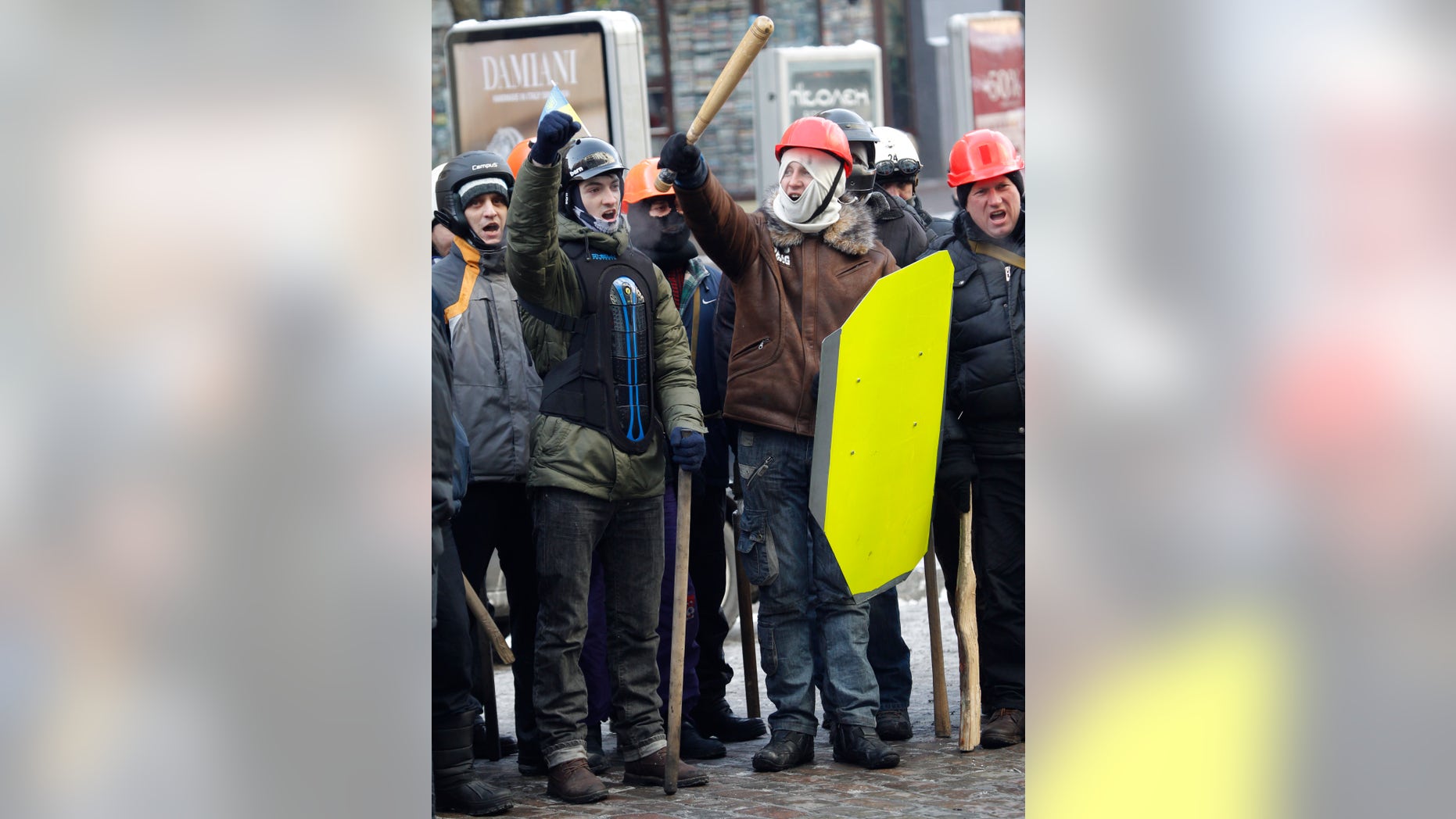 KIEV, Ukraine – The prime minister of crisis-torn Ukraine has submitted his resignation.
In a statement Tuesday on the government website, Mykola Azarov offered his resignation in order to encourage what he called "social-political compromise."
Ukraine has been gripped by protests for two months and the crisis was aggravated in recent days after protesters and police clashed violently.