UK Treasury chief backs down on tax plans after outrage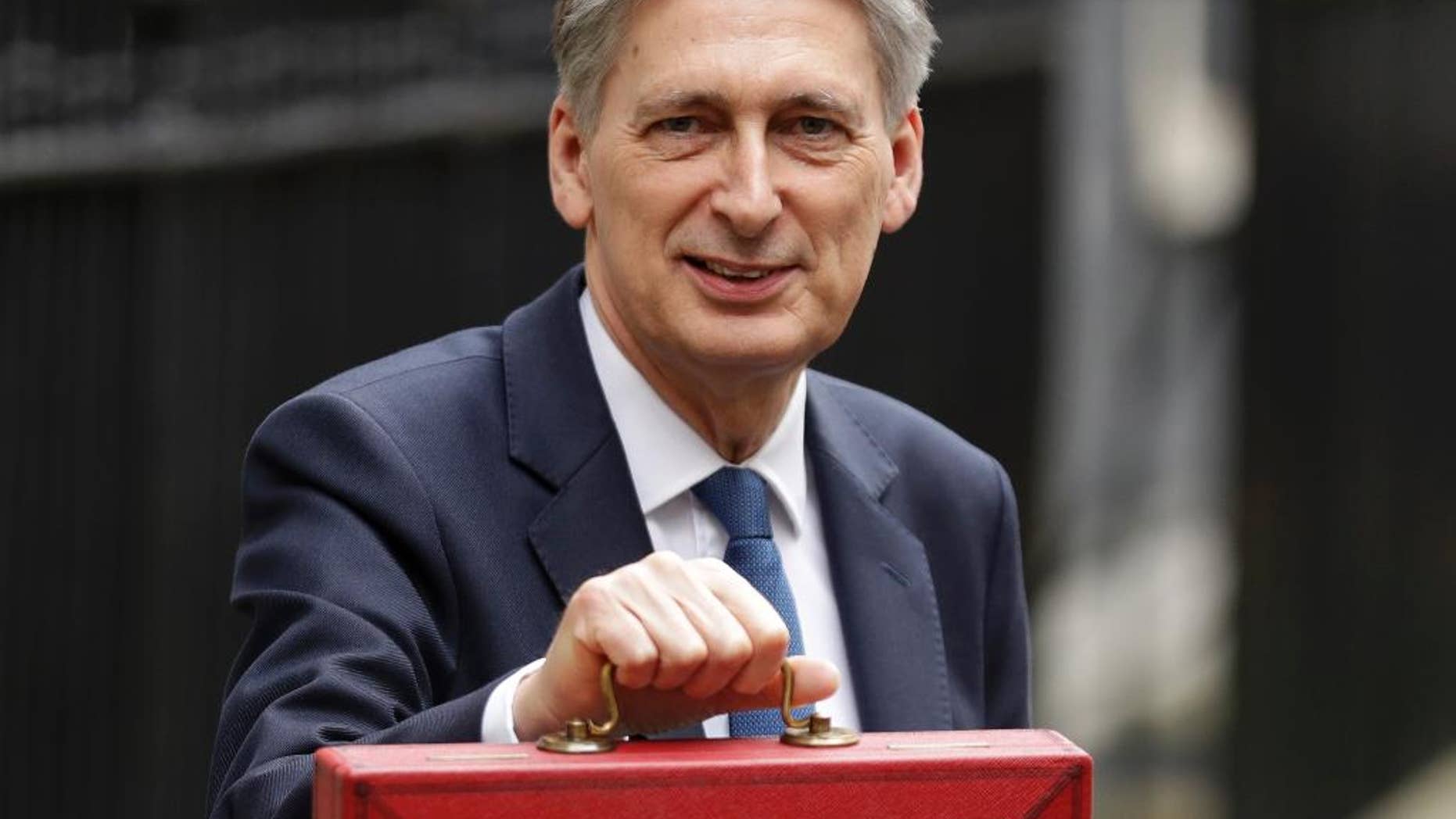 LONDON – Britain's Treasury chief has told lawmakers in his Conservative Party that the government will not go ahead with plans for higher taxes on self-employed workers after the proposal touched off outrage from within the party ranks.
Philip Hammond announced an increase in National Insurance contributions for the self-employed in his budget last week. He had suggested the measure to level the playing field for those employed by companies and those who work for themselves.
Self-employed workers currently pay National Insurance taxes equal to 9 percent of earnings, 3 percentage points less than traditional employees.
The inequity was hurting the nation's coffers as the number of self-employed people grows.
Still the increase violated a campaign promise, and Hammond has been under pressure to back down.