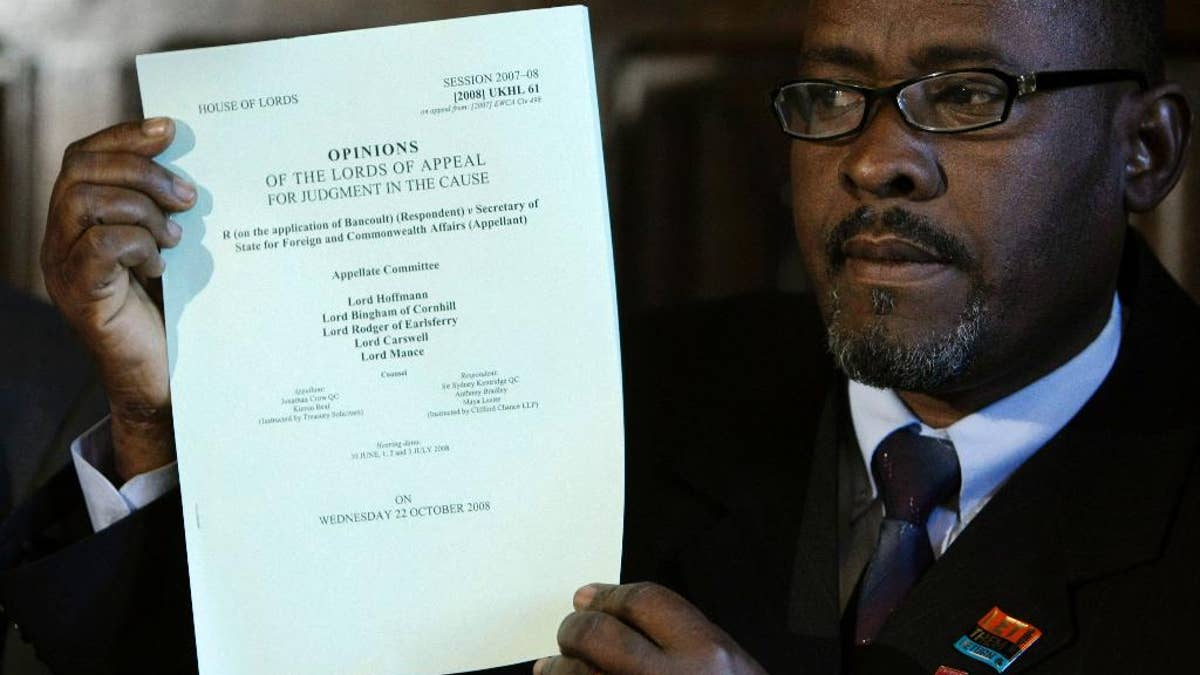 LONDON – The British government says Indian Ocean islanders who were forced from their homes to make way for a U.S. military base will not be allowed to return.
Britain evicted about 2,000 people from the Chagos archipelago, a British colony, in the 1960s and 1970s so the U.S. military could build an air base on Diego Garcia, the largest of the islands.
Chagossians have fought for decades to return to the other islands.
The British government says will continue to lease Diego Garcia to the U.S. until 2036. It says it has decided against letting the islanders return "on the grounds of feasibility, defense and security interests, and cost to the British taxpayer."
Conservative lawmaker Andrew Rosindell said Thursday that the decision had caused "shock, anger and dismay" among islanders.