UK regulator recalls 16 drugs by India's Wockhardt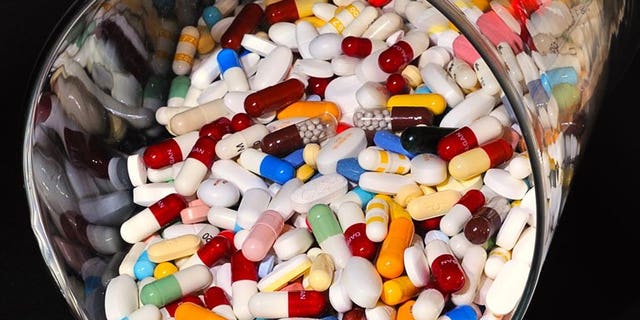 MUMBAI (AFP) – Britain's healthcare regulator has recalled 16 drugs from Indian pharmaceutical firm Wockhardt after finding deficiencies at one of its local manufacturing plants, the company said Friday.
The recall throws the spotlight on the Indian industry, which has come under recent scrutiny over suspected manufacturing problems at factories, including two of those of generic drug maker Ranbaxy.
It is the second setback for Wockhardt in recent months, after the US Food and Drug Administration banned imports from the same Waluj manufacturing unit in western India over quality concerns in May.
Wockhardt told AFP in an email that the new recall will result in a one-time impact of ??1.5 million ($ 2.27 million), adding to a loss of up to $100 million in annualised revenue from the US action.
Britain's Medicines and Healthcare products Regulatory Agency (MHRA) has described the action as a "precautionary recall" after it found manufacturing deficiencies.
It clarified however that only pharmacies, dispensing clinics and wholesalers have been asked to return the medicines in a variety of strengths and patients could continue to use the products.
"Patients do not need to return their medicines because there is no evidence that the medicines affected by the precautionary recall in the UK are defective," the MHRA said on its website.
"Therefore, it's important that people continue to take their medicines as prescribed."
In May, Ranbaxy ended a lengthy legal battle after it pleaded guilty to US charges of selling adulterated antibiotic, epilepsy and other drugs and agreed to a record $500-million fine.
India's drug regulator -- the Drugs Controller General of India -- is examining legal documents filed in the United States to see whether Ranbaxy violated any Indian safety norms and has said it will complete its preliminary findings in July.
India's government has defended its lucrative generic drug industry which accounts for nearly $15 billion in annual exports as safe and tightly regulated.