UK Prime Minister Cameron: It's 'absolutely clear' there will be no G-8 meeting in Russia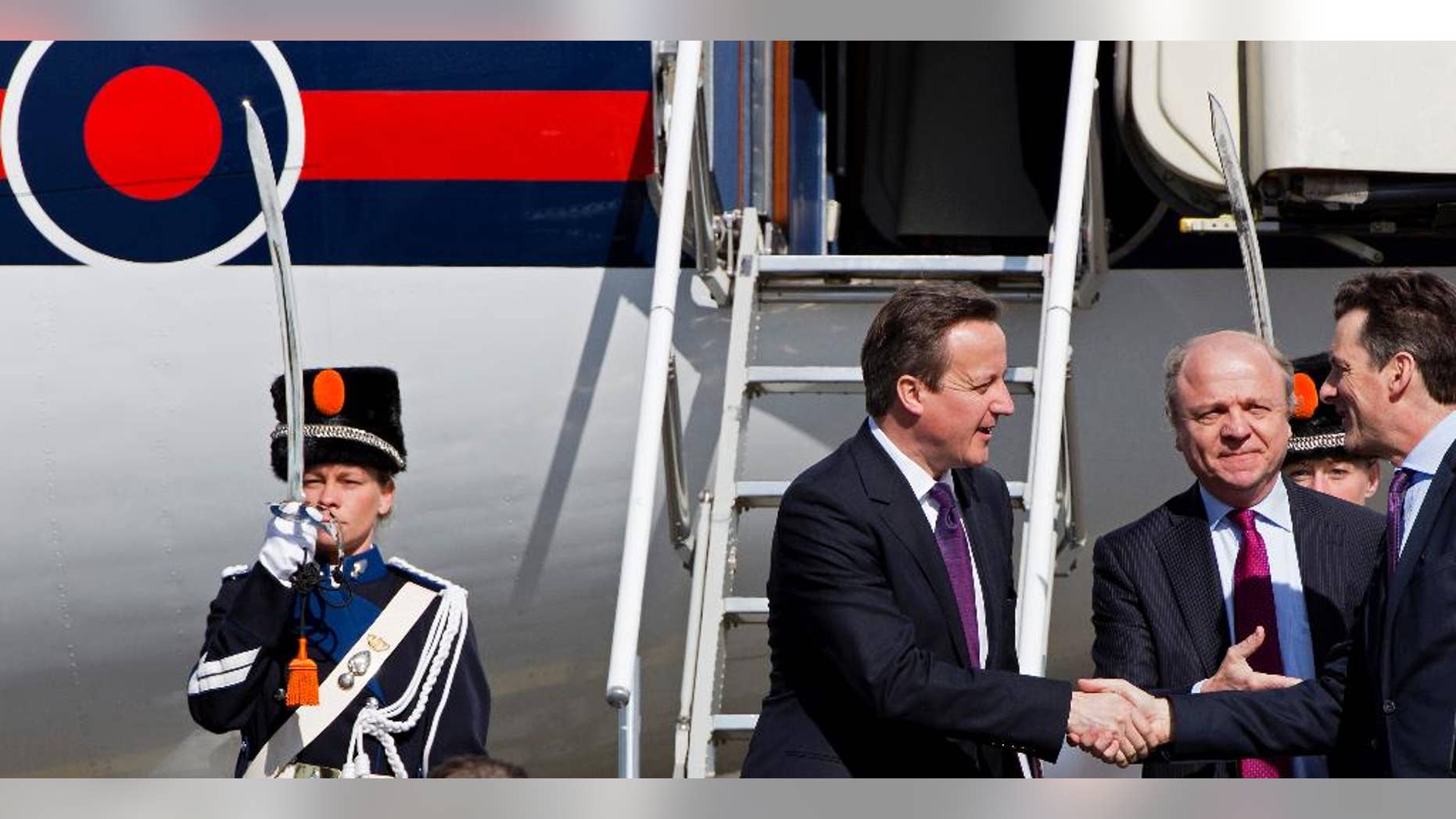 LONDON – British Prime Minister David Cameron says it is "absolutely clear" there will be no G-8 summit in Russia given Moscow's actions toward Ukraine.
Preparations for the June summit in Sochi already have been suspended as a result of Russia's annexation of Crimea.
European leaders last week announced their own plans to scrap an EU-Russia summit scheduled for June, and Cameron on Monday confirmed that the G-8, too, would not go forward.
Speaking from the Netherlands ahead of a hastily arranged G-7 summit to discuss the West's response to Russia's actions, Cameron said that "we should be absolutely clear there's not going to be a G-8 summit this year in Russia."
He said the G-7 will be discussing the way forward, adding that "frankly, it's Russia that needs to change course."