UK postal workers union overwhelmingly votes in favor of strike at privatized Royal Mail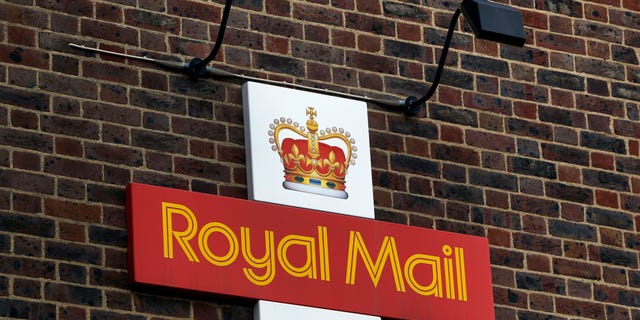 LONDON – Postal workers in Britain have voted overwhelmingly in favor of going on strike over issues linked to the privatizing of Royal Mail.
The Communication Workers Union said Wednesday that 78 percent of its members who voted in a strike ballot backed a 24-hour walkout on Nov. 4. Turnout was 63 percent of the union's 115,000 members.
The strike vote comes despite government efforts to win the support of union members by giving them shares in the newly formed company.
Shares in Royal Mail soared on their market debut last week, bolstering the union's criticism that the company was undervalued by the British government.
Workers fear that the company, which traces its history back 500 years, will trim staff numbers in an effort to modernize and maximize profits for shareholders.