UK police say toddler missing for 25 years died in accident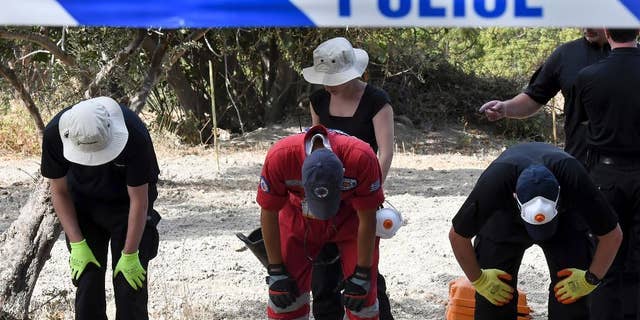 LONDON – British police say a toddler who went missing on a Greek island 25 years ago is believed to have died as a result of the accident.
South Yorkshire police said on the Greek island of Koss said Monday that an extensive search had turned up an item thought to have been with 21-month-old Ben Needham at the time of his disappearance, but no remains have been found.
The toddler was last seen on July 24, 1991.
Detective Inspector Jon Cousins said police know that heavy machinery was being used to clear land in the area behind the farmhouse that was being renovated by the Needham family.
Ciysubs said it is his "professional belief" that Needham died in an accident near the farmhouse where he was last seen playing.