UK official says 2 British IS suspects shouldn't return home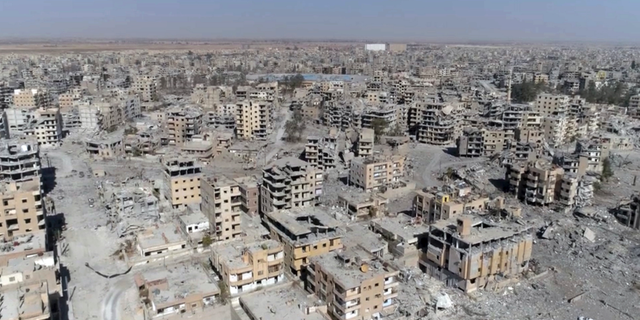 NEWYou can now listen to Fox News articles!
LONDON – Britain's defense secretary says two captured Islamic State group extremists who grew up in England should never be allowed to return to the country.
Defense Secretary Gavin Williamson told the Sun newspaper on Saturday: "I don't think they should ever set foot in this country again."
Williamson's remark comes amid reports that Britain already has stripped El Shafee Elsheikh and Alexanda Amon Kotey of their citizenship.
Britain's Home Office refused to confirm the reports, saying it doesn't comment on individual cases.
The two men grew up in London and traveled to the Mideast to join the Islamic State group. U.S. officials have confirmed they were captured in early January in Syria.
Their citizenship matters because Britain in the past demanded that citizens detained by other countries as alleged extremists be returned to face justice.