UK lawmaker criticized over Assange rape comments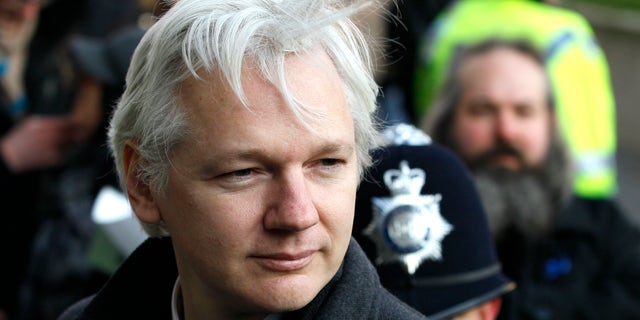 LONDON – Activists say an outspoken British lawmaker must retract his claim that sex crimes allegations against WikiLeaks founder Julian Assange do not constitute rape.
George Galloway of the Respect party said Monday the alleged crimes were "bad sexual etiquette, but whatever else it is, it is not rape."
Rape Crisis, a charity, said Galloway's description was "offensive and deeply concerning." Liberal Democrat lawmaker Jo Swinson demanded Galloway "apologize and retract his comments immediately."
Assange has resisted efforts for two years to extradite him for questioning in Sweden over allegations of sexual molestation, unlawful coercion and rape.
One woman accuses Assange of intentionally damaging a condom during sex. A second woman claims he had sex with her while she was asleep, which can be considered rape under Swedish law.
Assange denies wrongdoing.