UK inflation pressures grow after vote to leave EU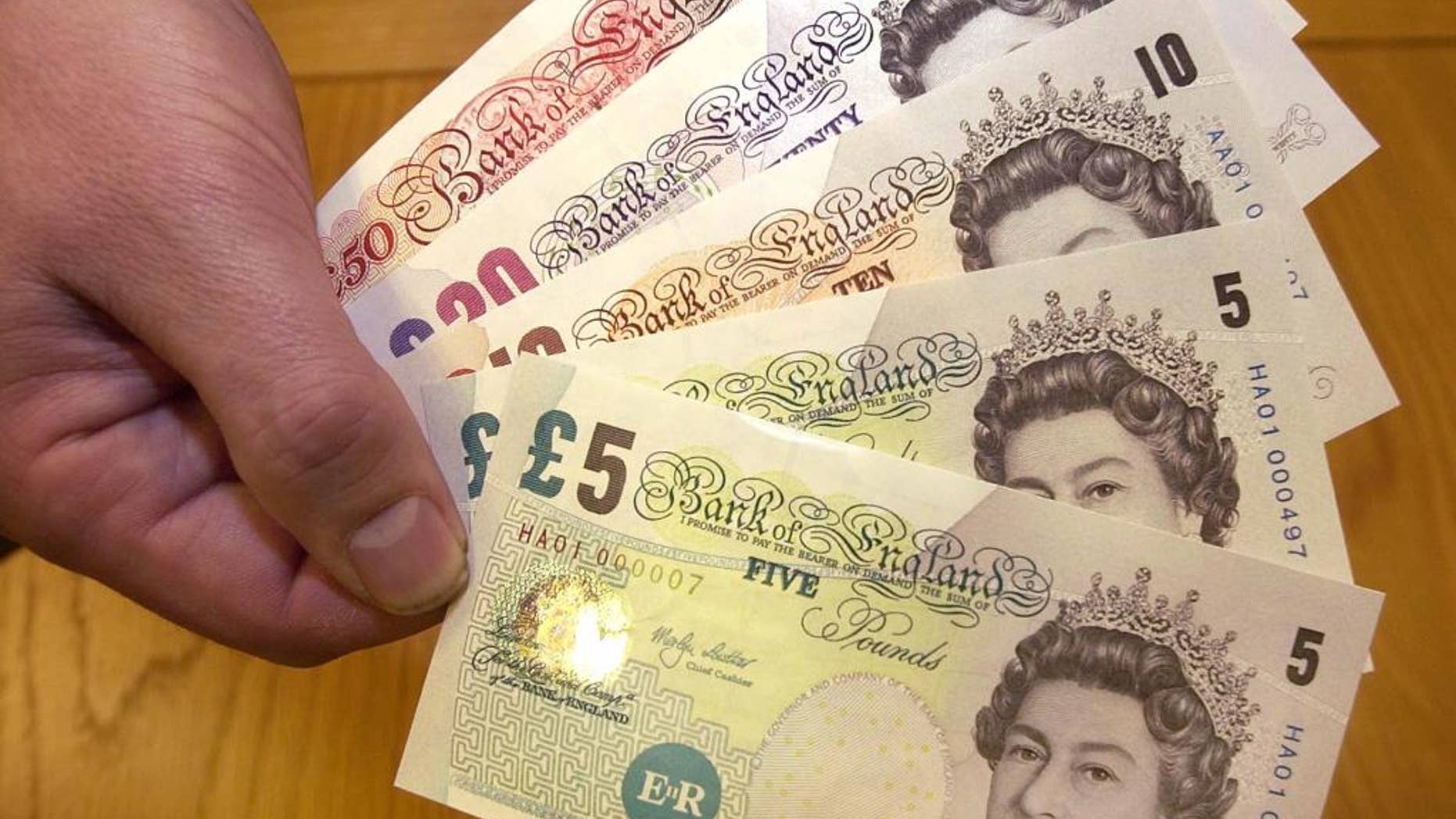 LONDON – Official figures show consumer prices in Britain rose more than expected in July, while the cost of raw materials for manufacturers grew as a result of the pound's drop in the wake of the vote to leave the European Union.
The Office for National Statistics says consumer prices rose by an annual 0.6 percent due to more expensive motor fuel and second-hand cars. Economists had expected an unchanged rate of 0.5 percent.
The agency says the vote to leave the EU had no obvious impact yet on consumer prices.
But Mike Prestwood, head of prices at ONS, noted that a rise in producer prices — the cost of materials companies use — suggests "the fall in the exchange rate is beginning to push up import prices faced by manufacturers."