UK foreign secretary downplays EU payment suggestions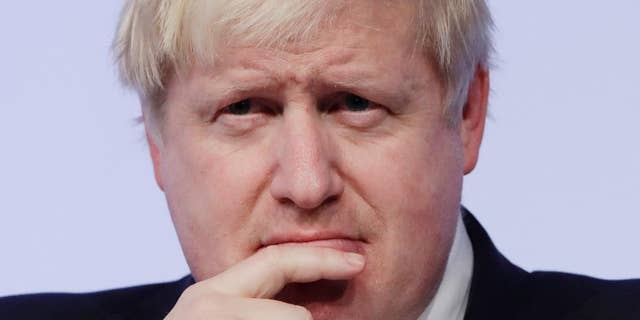 NEWYou can now listen to Fox News articles!
LONDON – Britain's foreign secretary has dismissed suggestions that London would be willing to pay into European Union coffers following an exit from the bloc, describing the idea as speculation.
Boris Johnson's comments to the BBC on Sunday came after Britain's minister for leaving the European Union, David Davis, said that the country might be willing to pay in return for access to the single market.
Johnson says that is nothing more than "something that obviously David Davis is considering," and that no decisions have been made.
The prominent campaigner to leave believes "that as a result of Brexit we will be able to take back control of the money that we currently give to Brussels."
Johnson acknowledged negotiations were likely to get tough but says goodwill remained despite the vote.